Disney+ toont nieuwe beelden van opbouw attracties in pretparken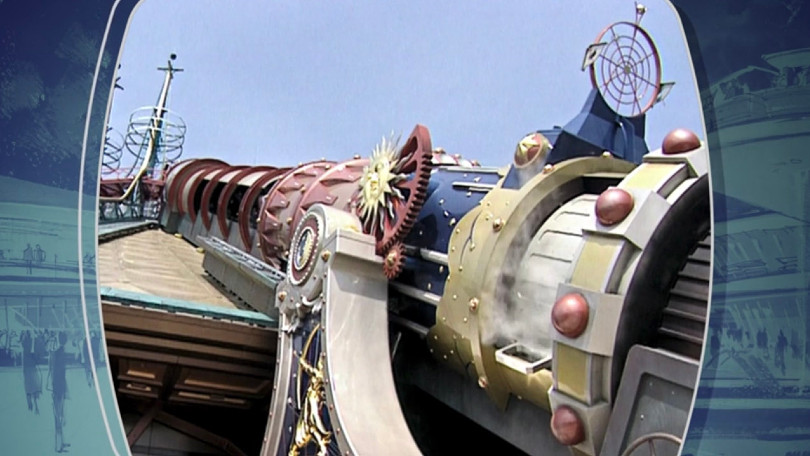 28 augustus 2021
In de Disney+ reeks Behind the Attraction wordt uitgebreid in beeld gebracht hoe legendarische attracties als The Twilight Zone Tower of Terror en Space Mountain zijn gemaakt. De volgende reeks afleveringen is sinds kort beschikbaar op het streaming platform.
Disney-kastelen en hotels in de hoofdrol
De eerste vijf afleveringen waren een paar maanden geleden al beschikbaar, de volgende vijf draaien om de Disney-kastelen, Disney-hotels, It's a Small World, transportmiddelen en de Amerikaanse animatronicshow The Hall of Presidents.
Kijkers en fans betrekken bij hele proces
Dit alles is bedoeld om kijkers te betrekken bij wat een complex proces kan zijn. "Attracties zijn als ijsbergen," zei Volk-Weiss. "En wat ik daarmee bedoel, is dat je voor het publiek misschien maar twee procent van de attractie ziet. Als mensen de infrastructuur zouden kennen die ze niet zien, waardoor deze attracties werken, ik bedoel, ze zouden weggeblazen worden."