Disney+ komt met releasedatum van 'Erin Brockovich' serie Rebel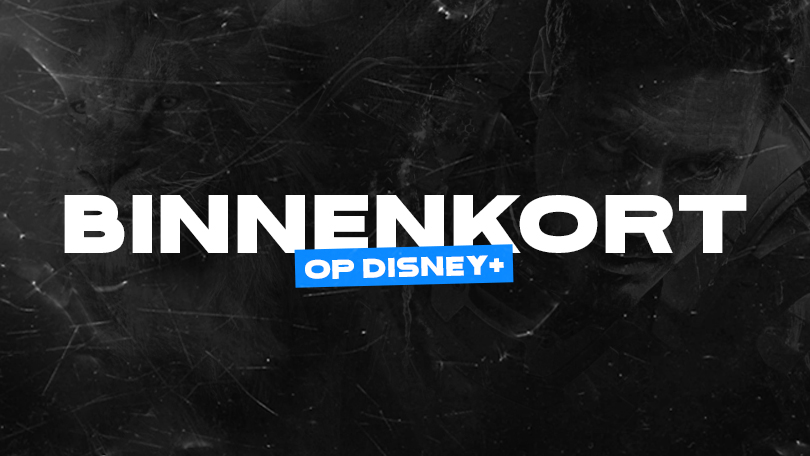 11 april 2021
Disney heeft de releasedatum bekend gemaakt van de serie 'Rebel'. Rebel is geïnspireerd op het leven van de echte Erin Brockovich die met succes een rechtszaak in gang zette tegen een groot nutsbedrijf.
Hoofdrol voor Katey Sagal (Married with Children)
De hoofdrol in Rebel is voor Katey Sagal, bekend van het komische Married with Children en ook onder meer Sons of Anarchy. Ze geeft hier gestalte aan Annie Bello, een chaotische maar briljante advocate die zich, ondanks het feit dat ze geen diploma heeft, altijd voor de volle 100% inzet voor de mensen van wie ze houdt.
Vanaf eind mei op Disney Plus Star
De reeks zal vanaf 28 mei te zien zijn op Disney Plus Star. In dit onderdeel van Disney zijn er ongeveer 1000 extra films en series toegevoegd die op volwassenen zijn gericht. Mensen met dit type van abonnement betalen wel aanzienlijk meer.