Scarlet Johansson werkt mee aan nieuw uitdagend project voor Disney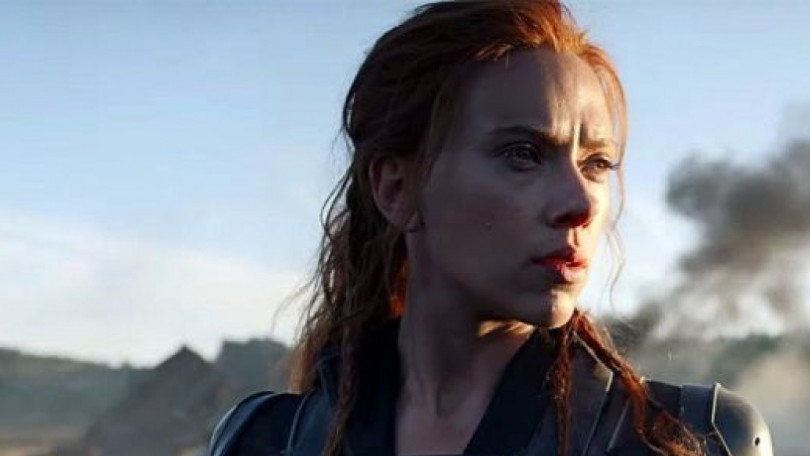 24 juni 2021
Topactrice Scarlet Johansson zal binnenkort te zien zijn in de remake van 'Tower of Terror', een gloednieuwe productie waarin Johansson de hoofdrol krijgt. Daarnaast zal de Amerikaanse schone de nieuwe film ook mee produceren.
Verhaal over speciale lift die getroffen wordt door blikseminslag
De Tower of Terror is een vrije val toren die in meerdere Disney-parken staat en gebaseerd is op de televisieserie The Twilight Zone. De attractie vertelt het verhaal van vijf mensen in een chic hotel die, nadat de lift wordt getroffen door een bliksemaanslag, belanden in een bovennatuurlijke dimensie.
Binnenkort ook te zien in Black Widow
Binnenkort is Johansson ook te zien in de nieuwe Marvel-prent Black Widow. De film komt bij ons op 7 juli uit in de bioscopen, daaropvolgend heeft ze dus al een nieuw project te pakken.