Fan van The Flinstones? Check dan even dit geweldige nieuws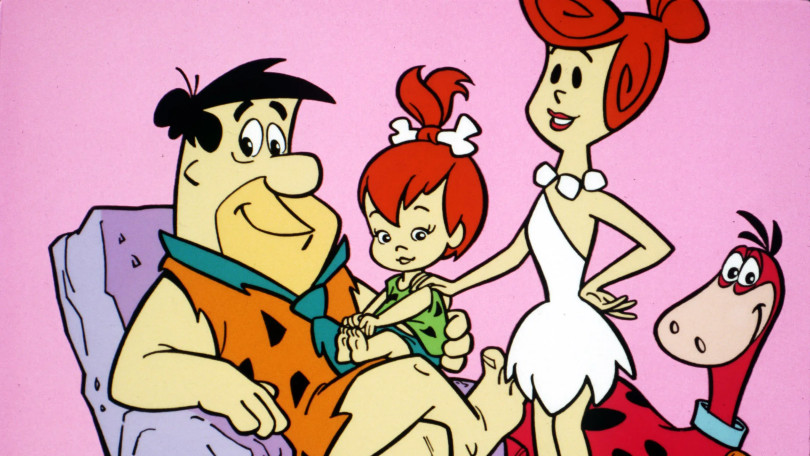 29 april 2021
Wie heeft er geen aflevering gezien van de legendarische Flinstones? In 1960 reeds ging de reeks van start als de eerste geanimeerde primetime serie. Het was een stunt van Hanna-Barbera, maar met een enorm groot succes. ABC gaf de mensen een tijdslot, waarna er een serie debuteerde die geliefd was bij zowel ouders als kinderen.
Productie van Elizabeth Banks
Elizabeth Banks, onder meer bekend van Charlie's Angels en The Hunger Games zal de volwassen versie van Pebbles spelen. Daarnaast zal zij ook de productie voor haar rekening nemen. De serie krijgt de titel Bedrock en speelt zich twintig jaar na de oorspronkelijke serie af.
Samenwerking tussen verschillende diensten
De serie is een samenwerking tussen Fox Entertainment, Warner Bros. Animation en Brownstone. De originele versie was zes seizoenen lang te zien en is jarenlang wereldwijd herhaald. Het is nog onduidelijk of de reeks ook op een streaming platform zal verschijnen.