Veelbelovende Ijslandse film Lamb lost eerste prikkelende trailer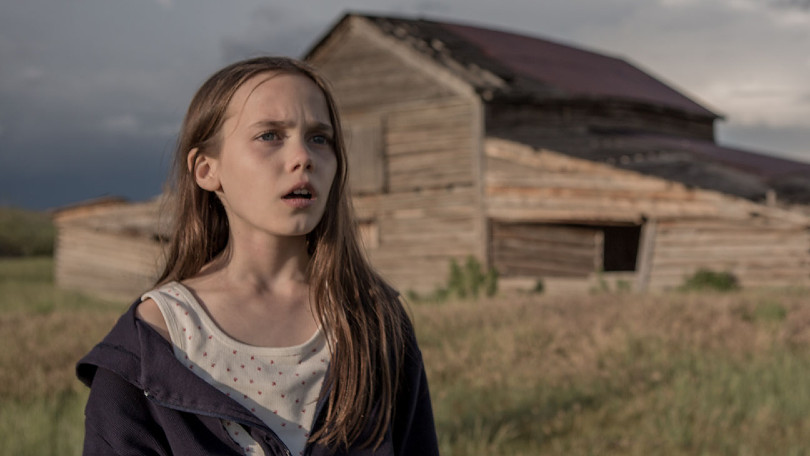 30 juli 2021
Zopas is er een eerste trailer verschenen van de nieuwe Ijslandse film Lamb. De film van regisseur Valdimar Jóhannsson ging eerder deze maand in première op het filmfestival van Cannes. De prent wordt beschreven als een soort donker sprookje.
Kinderloos echtpaar doet schokkende ontdekking
De mysterieuze film gaat over Maria en Ingvar. Ze zijn een kinderloos echtpaar en leiden samen een rustig leven op een boerderij in IJsland. Totdat ze in de schuur een alarmerende ontdekking doen. De rest kan u hier in de trailer zien:
Film debuteerde eerst in Cannes
Lamb debuteerde dus eerst op het filmfestival van Cannes en zal normaal later dit jaar zijn debuut maken in de bioscopen wereldwijd. De hoofdrollen zijn voor Noomi Rapace (onder meer bekend van The Girl With the Dragon Tattoo) Hilmir Snaer Gu∂nason en Björn Hlynur Haraldsson.