Disney+ onthult trailer van spraakmakende Beatles-reeks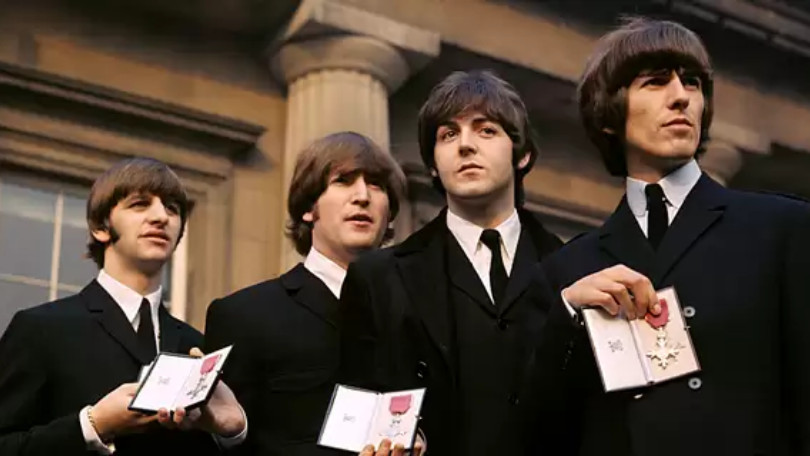 15 oktober 2021
Peter Jackson, regisseur van The Lord of the Rings, kreeg toegang tot 60 uur aan nooit eerder vertoond beeldmateriaal van de populaire groep The Beatles en hij maakte er een spraakmakende documentaire mee voor Disney+.
Vriendschap op de proef gesteld
De documentaire Get Back blikt terug op de sessies die de band had in de eerste maand van het jaar 1969, toen ze 14 nummers probeerden te schrijven ter voorbereiding op hun eerste live-concert in twee jaar tijd. Door de zeer strikte deadline wordt de vriendschap tussen McCartney, John Lennon, George Harrison en Ringo Starr flink op de proef gesteld. Bekijk hieronder de veelbelovende trailer:
In drie delen op Disney+
De driedelige serie is geproduceerd door niemand minder dan Paul McCartney, Ringo Starr, Yoko Ono Lennon, Olivia Harrison, Clare Olssen en regisseur Jackson. De docu zal op 25, 26 en 27 november in drie delen gelost worden op Disney+.