Dramaserie bereikt gigantisch kijkcijferrecord bij Netflix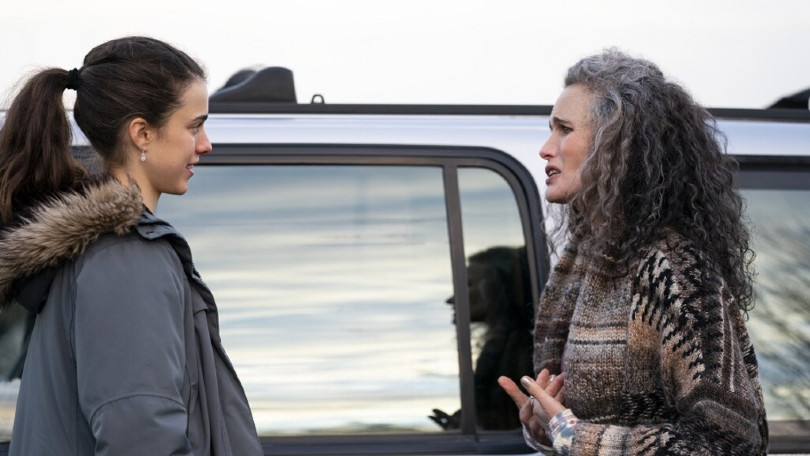 20 oktober 2021
Naast Squid Game heeft Netflix nog een serie die het uitstekend doet: Maid. We volgen Alex, die besluit weg te gaan bij haar manipulatieve en agressieve vriend zodat ze haar dochtertje Maddy een betere toekomst kan geven. Dit gaat niet bepaald vanzelf en het ongeluk lijkt haar te achtervolgen.
Miljoenen kijkers zijn fan
Terwijl ze probeert rond te komen als schoonmaakster heeft ze ook nog te maken met onder andere een geflipte moeder die haar keer op keer teleurstelt. Een geweldige rol voor Andy MacDowell. Hoofdrolspeelster Margaret Qualley (Alex) acteert zo geloofwaardig dat je bijna vergeet dat je naar een serie kijkt. De serie krijgt niet voor niets alleen maar lovende kritieken. Ondertussen zijn er al bijna 70 miljoen huishoudens (!) die de prima dramareeks bekeken hebben.
Gebaseerd op waargebeurde feiten
De serie is gebaseerd op het autobiografische boek Maid: Hard Work, Low Pay and a Mother's Will to Survive' van Stephanie Land uit 2019. Een waargebeurd verhaal dus.