Drama vol liefde en wraak met Lady Gaga in de hoofdrol deelt eerste trailer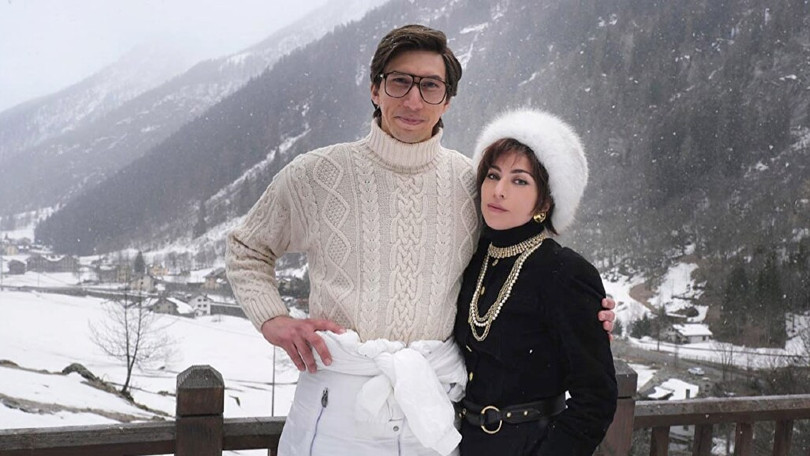 30 juli 2021
De trailer van de nieuwe film House of Gucci is vrijdag uitgebracht. De door Ridley Scott geregisseerde film vertelt het verhaal van de moord op de voormalige Gucci-topman Maurizio Gucci en de ondergang van het Italiaanse mode-imperium.
Gebaseerd op waargebeurd verhaal
Lady Gaga's personage is de ex-vrouw van Gucci, die gespeeld wordt door Adam Driver. Patrizia Reggiani werd uiteindelijk veroordeeld voor het plannen van de moord nadat haar man haar voor een jongere vrouw verliet. De film is gebaseerd op een waargebeurd verhaal en het script is geënt op het boek The House of Gucci: A Sensational Story of Murder, Madness, Glamour, and Greed.
Release in najaar met topcast
Naast Gaga en Adam Driver spelen ook niemand minder dan Jared Leto, Jeremy Irons en Al Pacino mee. De release staat gepland voor 24 november 2021 en de film zal eerst naar de bioscopen komen.