'Er komt dan toch een vierde seizoen van superheldenreeks Daredevil'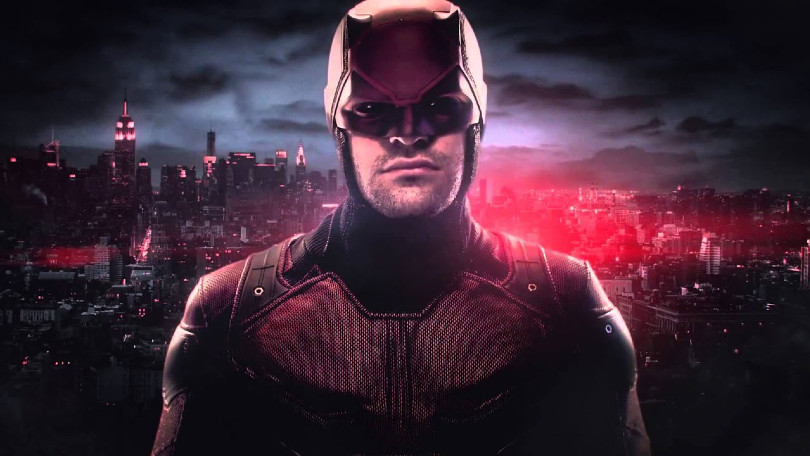 26 juli 2021
Er is mogelijk prima nieuws onderweg voor de fans van Daredevil. Het is twee jaar geleden dat die show werd gecanceld door Netflix, wat betekent dat de rechten weer terug bij Disney zijn. Disney+ zou nu besloten hebben om een vierde seizoen te maken.
Niet meer op Netflix
Daredevil was onderdeel van het The Defenders-universum van Netflix, waar ook Jessica Jones, Luke Cage en Iron Fist deel van uitmaakten. In 2013 kondigde het platform aan vier losse series over deze superhelden en een speciale reeks waarin zij samenkwamen te ontwikkelen. Nu zou Disney+ dus besloten hebben om de serie een vierde seizoen te geven:
Details over seizoen 4 zijn nog groot geheim
Details over dat vierde seizoen zijn er momenteel nog niet maar het seizoen zou dus 'in de maak' zijn. Of dat ook wil zeggen dat er al opnames gepland zijn en wanneer de release er aankomt, is nog onbekend. Disney+ moet het nieuws nog officieel bevestigen.