Nieuw vanaf woensdag: The Suicide Squad met Idris Elba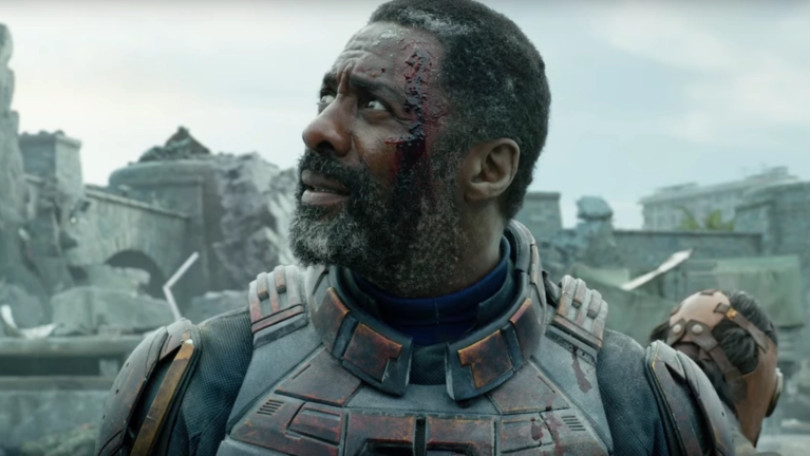 25 juli 2021
Vanaf komende woensdag draait The Suicide Squad in de bioscoopzalen. De film gaat over Belle Reve, de gevangenis met het hoogste sterftecijfer in de VS. Daar zitten de grootste schurken gevangen. De film kom met hoge verwachtingen richting de filmzalen.
Mix van cast vorige film en nieuwe personages
The Suicide Squad is een vervolg op de oorspronkelijke film uit 2016 (Suicide Squad). De cast bestaat uit een mix van acteurs uit de eerste film en nieuwe gezichten. Zo keren onder anderen Margot Robbie (Harley Quinn), Viola Davis (Amanda Waller) en Joel Kinnaman (Rick Flag) terug in hun oorspronkelijke rol, maar voegen ook nieuwe acteurs als John Cena, Idris Elba en Pete Davidson zich bij de cast. Hieronder kan u nog eens de trailer zien:
Film wil beter doen dan voorganger
De vorige Suicide Squad uit 2016 was financieel een groot succes, maar ontving zeer negatieve recensies. Critici vonden de film rommelig en ongebalanceerd. Aan Guardians of the Galaxy-regisseur James Gunn om nu beter te doen. Vanaf woensdag 28/07 draait hij in de meeste Belgische bioscoopzalen.