Nieuwe Marvel prent rond Shang-Chi lost prikkelende video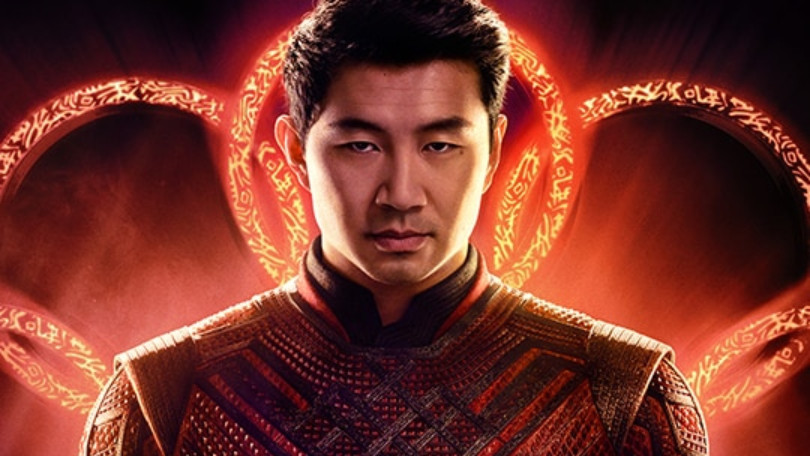 29 juli 2021
Eind vorige maand loste Marvel al een knappe trailer van de aankomende film: Shang-Chi and the Legend of the Ten Rings. De film is een toekomstige Amerikaanse superheldenfilm uit 2021 gebaseerd op de verhalen van de gelijknamige Marvel Comics.
Doet wat denken aan Iron Fist
Op het eerste gezicht doet Shang-Chi and the Legend of the Ten Rings denken aan Marvel-serie Iron Fist. De held is getraind in een bijzondere vechtkunst en moet een belangrijke taak uitvoeren, maar hij kloot liever wat aan met zijn vrienden. In tegenstelling tot Danny Rand moet Shang-Chi niet de wereld beschermen. Het is zijn taak om in de voetsporen te treden van zijn criminele vader. Deze schurk heet The Mandarin en geeft leiding aan de mysterieuze organisatie Ten Rings. Ook dat klinkt bekend: de supervillain en zijn groep kennen we namelijk uit de Iron Man-films. Hieronder kan u de nieuwe video zien:
Vanaf september in de bioscopen
Shang-Chi and the Legend of the Ten Rings is de 25e Marvel-film, maar de Ten Rings doken al op in de eerste film. De nieuwe prent is vanaf 1 september te zien in de bioscopen en normaliter gelijktijdig via extra betaling bij Disney+.