Prequel van Games of Thrones kan opnames opnieuw hervatten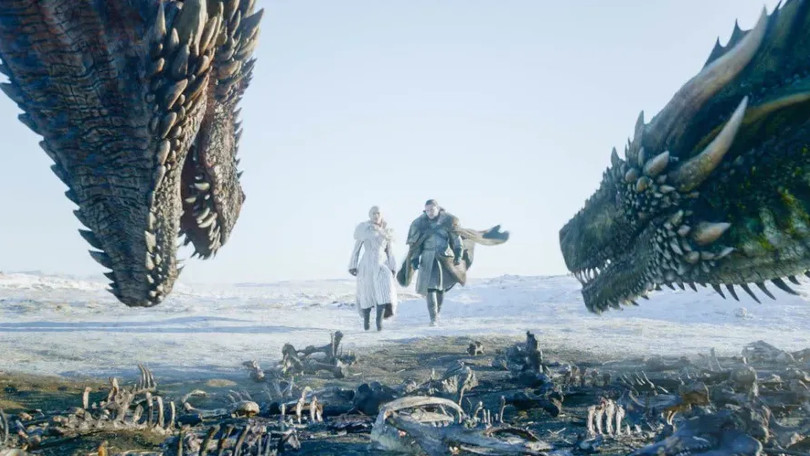 24 juli 2021
House of the Dragon, een prequel van de uitermate populaire serie Games of Thrones moest enkele dagen geleden een fikse tegenslag verwerken. De opnames van de nieuwe reeks zijn volop aan de gang maar moesten stilgelegd worden vanwege één of meerdere corona-besmettingen.
Opnames na twee dagen hervat
De coronapandemie was het afgelopen jaar al een kleine ramp voor veel producties maar ook in deze periode lopen enorm veel series en films vertraging op door besmettingen op de set. House of the Dragon kon de opnames wel na twee dagen opnieuw hervatten.
Gevaar in 'broeihaard' UK
In het Verenigd Koninkrijk werd Bridgerton ook al stilgelegd en dat is uiteraard geen verrassing. Op dagelijkse basis komen er ruim 50.000 besmettingen bij maar toch besliste de Britse regering om een weekje geleden alle maatregelen te dumpen. Zowat alle coronaregels worden overboord gegooid met enorme risico's uiteraard.