Slecht nieuws voor fans van 'The Rock': geen Dwayne Johnson meer in Fast & Furious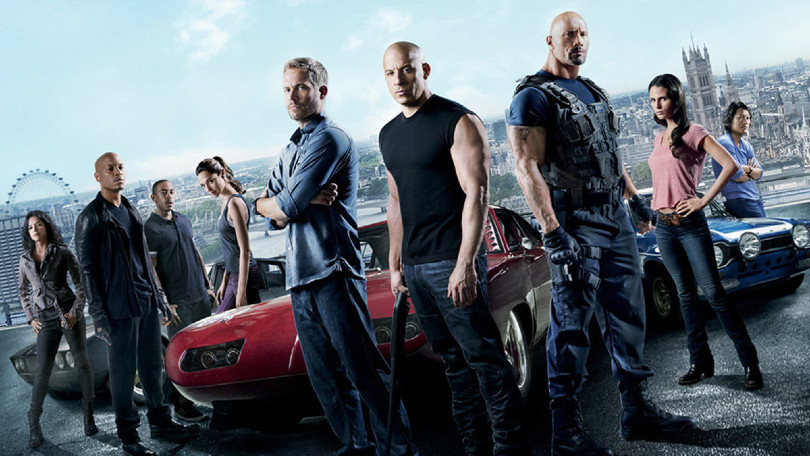 22 juli 2021
Slecht nieuws voor fans van Luke Hobbs: het personage van Dwayne Johnson uit de Fast & Furious-reeks komt niet meer terug naar de franchise. Dat heeft de acteur zopas zelf aangegeven.
"Heb ze veel succes gewenst"
Dat vertelde The Rock in een interview met The Hollywood Reporter. "Ik heb ze veel succes gewenst met Fast 9. En ik wens ze ook alle geluk met Fast 10 en Fast 11 en de rest van de Fast & Furious-films die nog zonder mij komen."
Ligt ruzie met Vin Diesel aan de basis?
De acteurs kregen het met elkaar aan de stok toen ze samenwerkten aan de Fast & Furious-filmreeks, waarvan Diesel één van de producenten is. In een interview met Men's Health beweerde Diesel afgelopen maand dat hij in die rol Johnson met een harde aanpak uitdaagde zijn beste werk te laten zien. "Ik gaf hem vaak 'tough love'. Ik doe alles wat ik kan om de beste acteerprestaties te krijgen in alles dat ik produceer", aldus de acteur. Johnson wou de geruchten niet bevestigen maar zei wel dat hij er 'heel hard om gelachen heeft'.