Cast van Fear Street beantwoordt moeilijke vragen in nieuwe video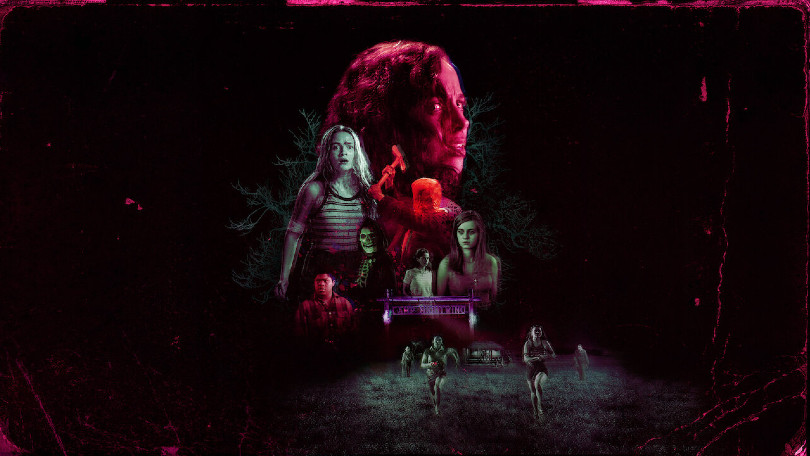 23 juli 2021
De trilogie rond Fear Street kwam een week geleden ten einde met het derde deel maar toch is er mogelijk nog nieuwe 'content' op komst naar Netfix. Regisseur Leigh Janiak liet immers een opening om nog een vervolg aan de horrorreeks te breien.
Nog een film, nog een trilogie of een horrorserie?
Onder welke vorm dat zal zijn, is momenteel nog onduidelijk. Mogelijk komt er nog een alleenstaande film, opnieuw een reeks films of een echte horrorserie. Ondertussen probeert Netflix de 'hype' alvast in leven te houden door regelmatig wat nieuwe video's te delen, zoals een openhartig gesprek met de cast en Janiak zelf:
Prima kijkcijfers en kritieken
De eerste trilogie rond Fear Street is natuurlijk nog steeds te zien op Netflix en meer dan de moeite waard, zeker voor de liefhebbers van het genre. De reeks kreeg prima kritieken en de kijkcijfers waren enorm goed.