Emily in Paris brengt dit fantastische nieuws naar buiten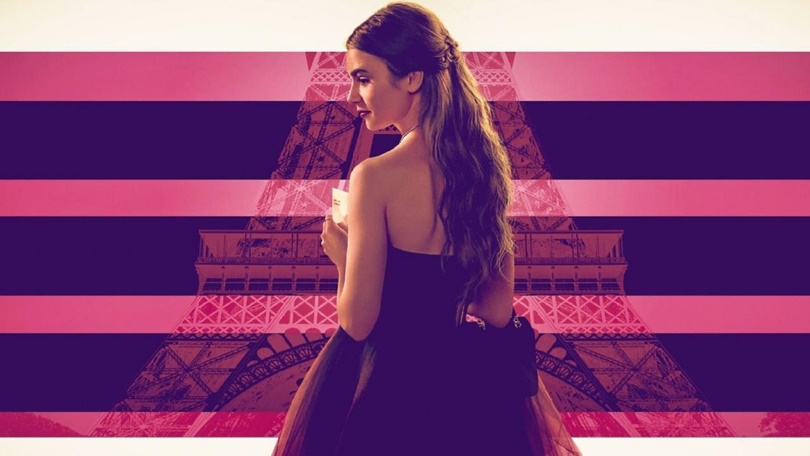 24 september 2021
De komedieserie, Emily in Paris, van de maker van Sex and the City and Younger (Darren Star), volgt Emily, gespeeld door Lily Collins, een ambitieuze marketingmanager die uit Chicago naar Parijs verhuist voor een nieuwe baan. Het eerste seizoen werd druk bekeken op Netflix en nu is er ook eindelijk nieuws over het aankomende tweede seizoen.
Eerste reeks eindigde met spannende cliffhanger
Tegen het einde van de serie van 10 afleveringen brengen Emily en Gabriel eindelijk de nacht samen door nadat hij het uitmaakte met zijn vriendin Camille (Camille Razat). Maar ze kunnen niet bij elkaar blijven, omdat hij naar Normandië vertrekt om zijn eigen restaurant te beginnen. In de laatste scènes veranderen de plannen echter en kan Gabriel blijven werken in zijn bistro in Parijs. Dit is geweldig nieuws voor Emily … totdat Camille, Gabriel's ex, erachter komt en een hereniging wil met haar oude vlam. Bekijk hier de eerste beelden van seizoen 2:
Vermoedelijk in november/december
Netflix deelde nog geen precieze releasedatum maar de reeks komt zeker in het najaar opnieuw naar het streaming platform. Aangezien er nog geen teaser of trailer is, zal dit vermoedelijk in november of december zijn.