Hellbound komt met akelige teaser voor release op Netflix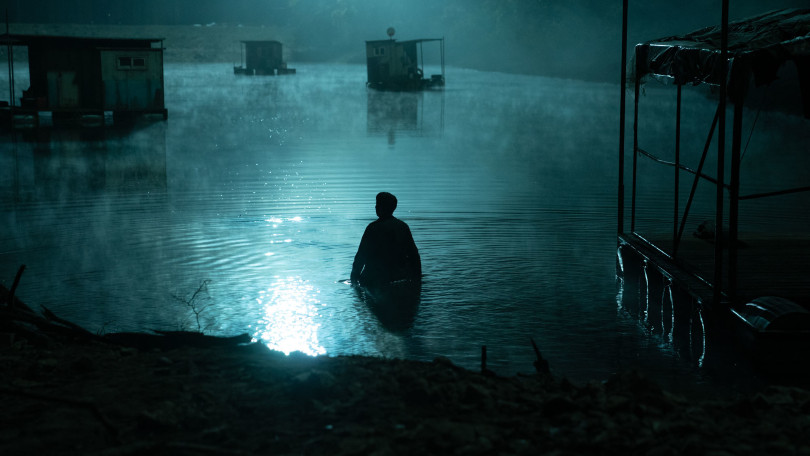 27 september 2021
Het is alom gekend dat Netflix steeds meer inzet op Aziatische en vooral ook Koreaanse content. Zo is de strijd om leven en dood in de veel bekeken reeks Squid Game momenteel één van de hits op het streaming platform.
Hellbound veroordeelt mensen tot de hel
Wanneer buitenaardse wezens plotseling over de hele wereld opduiken en mensen verdoemen tot de hel, propageert een religieuze groep het idee van goddelijke gerechtigheid. De reeks is een verfilming van de comic The Hell, die geschreven werd door Yeon Sang-ho. Bekijk hieronder de akelige teaser:
Nog twee maanden geduld
De reeks zal vanaf 19 november te zien zijn op Netflix. De serie Hellbound is gemaakt door Yeon Sang-ho zelf, die de megahit Train to Busan maakte, evenals het vervolg Peninsula.