I Believe in a Thing Called Love wordt verfilmd in opdracht van Netflix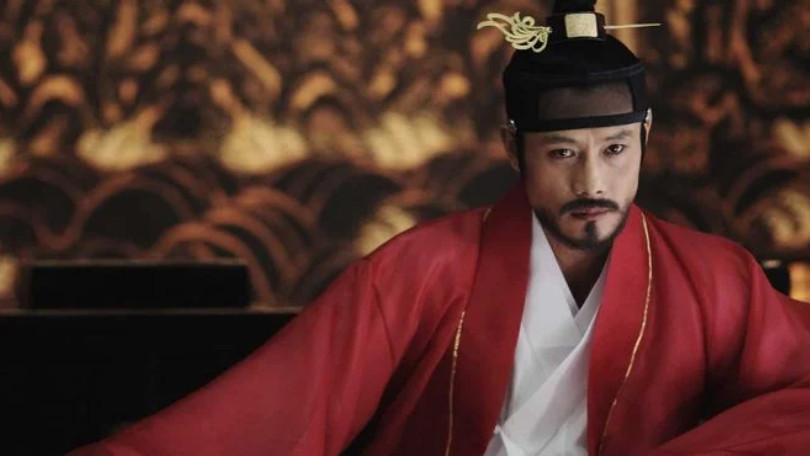 21 juli 2021
De Zuid-Koreaanse ster Lee Byung-Hun heeft een overeenkomst met Netflix gesloten om de beststeller I Believe in a Thing Called Love van Maurene Goo te verfilmen. Het is al de tweede maal dat de streamingdienst een boek van Goo in een film giet.
Alles is mogelijk met een 'plan'
De film gaat over de jonge Desi Lee. Desi gelooft dat alles mogelijk is zolang je een plan hebt. Door haar theorie toe te passen werd ze voorzitter van de leerlingenraad en ster van het voetbalteam. Binnenkort zal ze haar methode ook toepassen om toegelaten te worden op Stanford University.
Actieheld in romcom
Lee zelf zal de vader spelen van Desi. Dat is enigszins verrassend omdat hij vooral bekend is vanwege zijn actie-rollen in klassieke Koreaanse films zoals Bittersweet Life, I Saw the Devil, and The Age of Shadows. Het is nog onbekend wanneer de nieuwe film op Netflix zal verschijnen.