Kijktip: In Too Hot to Handle wordt alle schroom overboord gegooid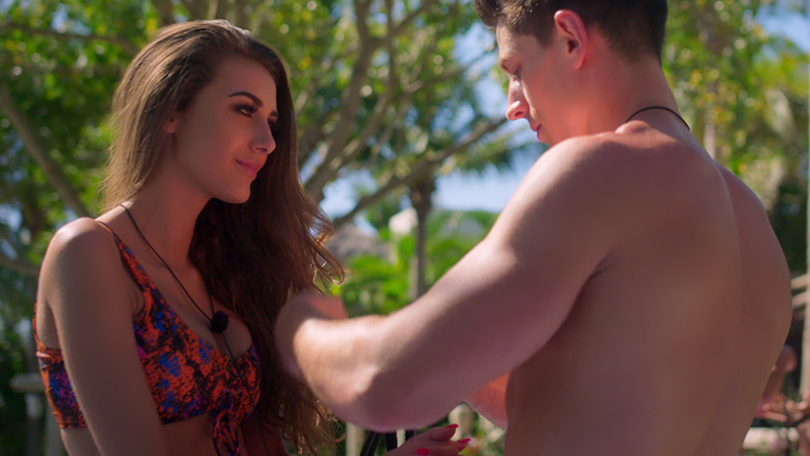 23 juni 2021
Reality-fans opgelet! Het tweede seizoen van de geen dating, maar toch wel datingshow Too Hot To Handle staat vanaf vandaag op Netflix. En daarmee wordt het weer ontzettend warm op Netflix. Het eerste seizoen van dit programma werd al druk bekeken en in seizoen twee gaan alle remmen weer los.
Geen seks, niet kussen,… maar lukt dat wel?
Met Too Hot To Handle gaan we terug naar de 'no bone zone'. De sexy singles gaan met elkaar op vakantie en kunnen 100.000 dollar winnen, maar alleen volgens de regels van robot Lana: geen seks, geen gekus, geen zelfbevrediging en geen aanrakingen. De eerste vier afleveringen werden zonet door Netflix op het grote publiek gelost. Hieronder kan u de trailer zien:
Volgende afleveringen komen er snel aan
Vandaag staan pas de eerste 4 afleveringen online. Volgende week op 30 juni komen de laatste zes op Netflix. Met een pak nieuwe deelnemers belooft het weer… stomend heet te worden.