Maakt Morgan een opmerkelijke comeback in The Walking Dead?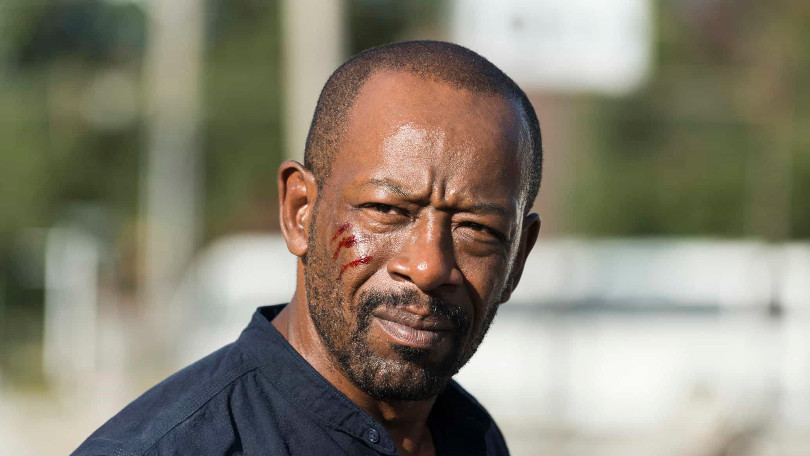 12 april 2021
Acteur Lennie James hoopt nog steeds dat hij met Andrew Lincoln in een Walking Dead-serie te zien zal zijn. Na zijn vorige passage in The Walking Dead en Fear The Walking Dead is dat echter geen evidentie.
Acteur hint zelf op een terugkeer
In een interview met Comicbook.com liet James alvast een opening voor een spraakmakende terugkeer. "Zou hij het doen? Ik weet het niet, het is niet aan mij natuurlijk. Maar ik zou echt alles geven om weer met Andy Lincoln te spelen. We hadden het echt leuk samen en ik denk dat we goed samenwerkten. Dus ja, waarom zou ik dat niet willen doen?"
Prequel van The Walking Dead
Fear the Walking Dead is een Amerikaanse televisieserie over een groep mensen die tracht te overleven in een wereld vol zombies. De reeks is een spin-off en prequel van de serie The Walking Dead. Het tweede deel van seizoen zes is momenteel te zien.