Netflix deelt eerste beelden van komische film over Australische dieren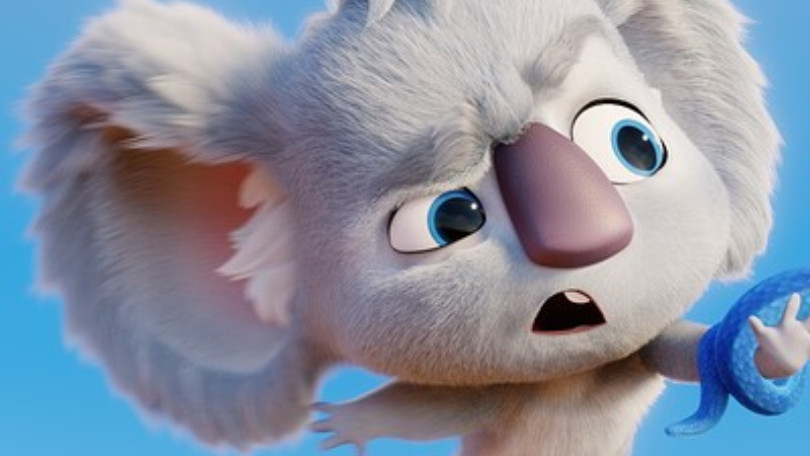 14 juni 2021
Een groep van de dodelijkste wezens van Australië zit opgesloten in reptielenhuis. Ze zijn het zat om opgesloten te zitten en om iedere dag aangestaard te worden alsof ze monsters zijn. Ze beramen een gewaagde ontsnapping uit hun dierentuin om terug te gaan naar de Outback. Dat is de inhoud van de nieuwe animatiefilm 'Back to the Outback'.
Dieren zijn het beu om weggezet worden als 'monsters'
De dieren in de film zijn het grondig beu om te worden gepresenteerd te worden aan het publiek als 'echte monsters'. Samen besluiten ze dat het tijd is voor een grote ontsnapping. Ze willen terug naar de wildernis, naar de outback. Hieronder kan u de eerste beelden zien:
Film komt 'binnenkort' op Netflix
De film zou binnenkort al naar Netflix komen maar momenteel is het nog onzeker wanneer juist. De animatiefilm is geregisseerd door Harry Cripps en Clare Knight. Cripps schreef ook het script van de film, samen met Greg Lessans. Netflix stond zelf in voor de productie.