Netflix deelt trailer van docu over de meest beruchte seriemoordenaar van Engeland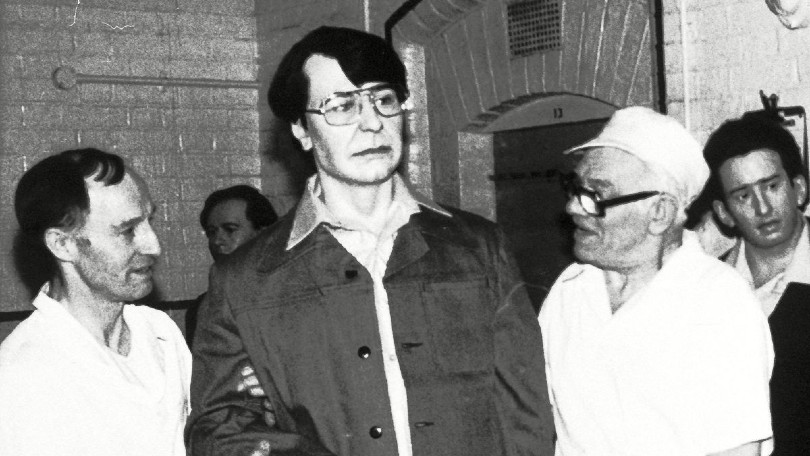 26 juli 2021
Netflix heeft vandaag de trailer gedeeld van de documentaire 'Memories of a Murderer: The Nilsen Tapes'. De mini-serie gaat over één van de meest beruchte seriemoordenaars van Engeland, Dennis Andrew Nilsen.
Gemunt op jonge mannen, begraven in eigen huis
Nilsen vermoordde van 1978 tot en met 1983 ten minste vijftien jongens en mannen, waarna hij hun lichamen bewaarde voor necrofiele doeleinden. Voor zes moorden en twee pogingen daartoe werd Nilsen in november 1983 veroordeeld tot een levenslange gevangenisstraf. De man begroef zijn slachtoffers onder zijn eigen vloer.
Unieke inkijk door gesprekken met veel betrokkenen
In de documentaire komen politie, journalisten, overlevenden en familieleden van de slachtoffers aan bod. Nilsen zelf overleed in 2018 in de gevangenis. De meeste slachtoffers van Nilsen waren jonge homoseksuele mannen zonder een vaste verblijfplaats. Vanaf 18 augustus kan u de nieuwe reeks zien via Netflix.