Live-action Netflix-serie 'Avatar: The Last Airbender' is klaar voor echte start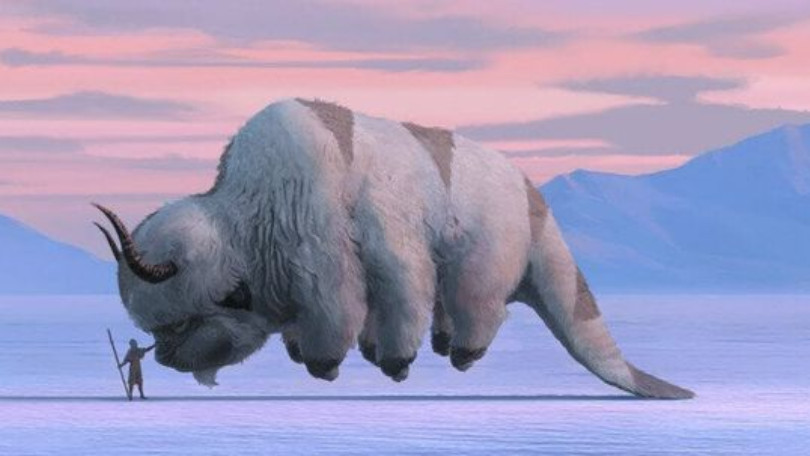 19 juli 2021
De nieuwe Live-action serie rond Avatar zou normaal gezien al lang van start moeten gegaan zijn maar door het opstappen van bedenkers Michael DiMartino en Bryan Konietzko zat Netflix serieus in de penarie. Begin dit jaar werd Albert Kim aangeworven en nu klinken er toch hoopvolle signalen.
'Opnames starten in november in Vancouver'
De opnames zouden nu, volgens nog onbevestigde geruchten, in november van start gaan te Vancouver (Canada).De serie wordt opgenomen onder de titel 'Trade Winds' en zou tot mei 2022 nodig hebben voor de opnames.
Al drie seizoenen te zien op Netflix
Er zijn momenteel al drie seizoenen te zien van Avatar: The Last Airbender. De animatieserie verscheen in 2005 op Nickelodeon en wist een flink fanschare te vergaren. Het is dus nog afwachten of de live action serie ook snel zijn weg vindt naar Netflix.