Maker van The Shield maakt nieuwe thriller-serie voor Netflix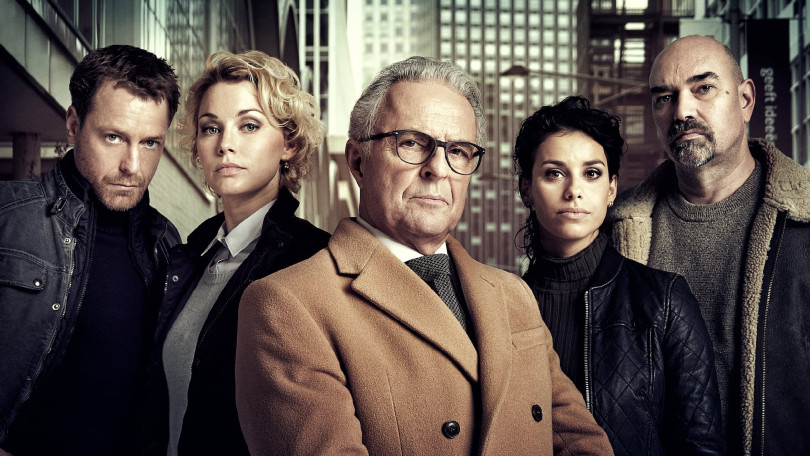 24 juli 2021
Volgens het doorgaans betrouwbare Deadline werkt The Shield-bedenker Shawn Ryan aan een nieuw project voor Netflix. Het gaat om een verfilming van Matthew Quirks boek The Night Agent.
FBI-agent komt plots in complot terecht
The Night Agent draait om een laaggeplaatste FBI-agent die in de kelder van het Witte Huis werkt. Op een nacht komt hij in een snel bewegende en gevaarlijke samenzwering terechtkomt die uiteindelijk naar het Oval Office leidt. Er zullen tien afleveringen verschijnen.
Met regisseur van 'Atypical'
De politieke thriller is afkomstig van Shawn Ryan en is gebaseerd op de bestseller van Matthew Quirk uit 2019. Ryan zal dienen als showrunner en zal daarnaast via zijn bedrijf MiddKid Productions ook dienen als uitvoerend producent. Seth Gordon (Atypical) gaat de eerste aflevering regisseren en zal ook dienen als uitvoerend producent.