Nieuw afdelingshoofd steelt de show in nieuwe Netflix-serie The Chair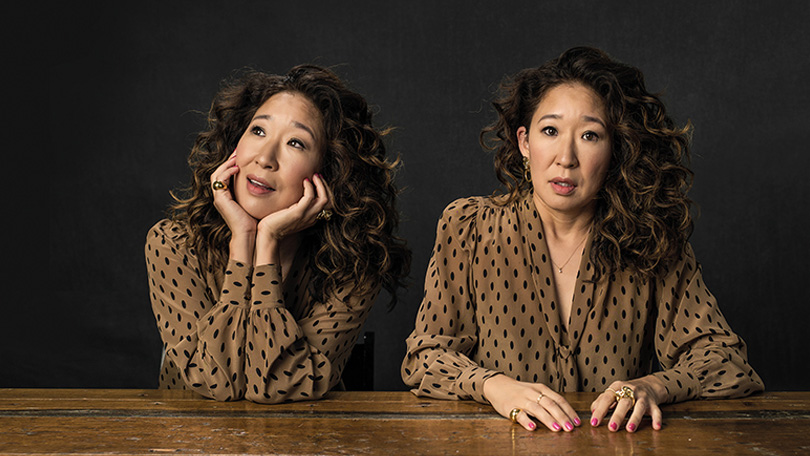 22 juli 2021
Heel binnenkort komt de nieuwe dramakomedie The Chair naar Netflix. In de serie volgen we Kim, gespeeld door Sandra Oh. Op een fictieve prestigieuze universiteit wordt zij het nieuwe diensthoofd van de afdeling Engels en dat zorgt voor een aantal dolkomische situaties.
Drama op universiteit
Actrice Amanda Peet is de executive producer net zoals Game of Thrones-oudgedienden David Benioff en D.B. Weiss. Naast Sandra Oh speelt Jay Duplass een hoofdrol als professor Bill Dobson, Holland Taylor is professor Joan Hambling. Nana Mensah speelt een populaire progressieve lerares en Bob Balaban is juist een ouderwets type. Hieronder kan u de eerste trailer zien:
Oude bekende uit serie met golden globe
The Chair is een soort mini-serie van zes afleveringen die elk 20 minuten duren. Netflix lost de nieuwe reeks op 20 augustus. Jay Duplass is bekend van zijn rol als Josh Pfefferman in de Amazon-serie Transparant. Deze show won de Golden Globe voor best comedy en verschillende Emmy's.