The Witcher krijgt eindelijk zijn releasedatum en brengt nog meer geweldig nieuws (TRAILER)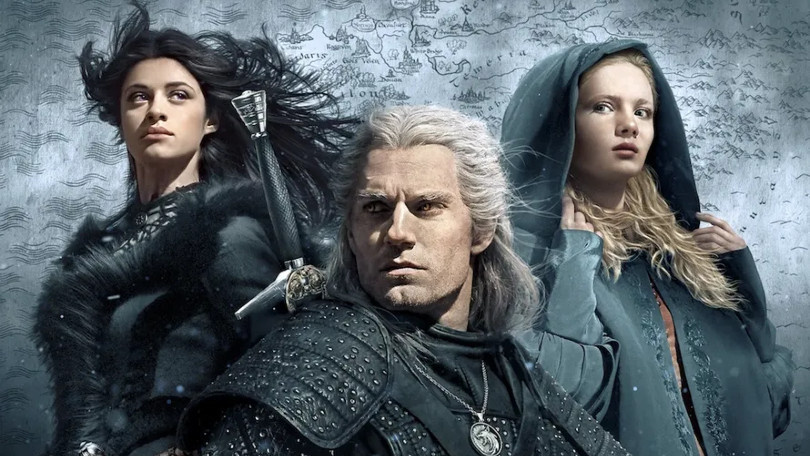 26 september 2021
Netflix heeft tijdens het fanfestival TUDUM een pak goed nieuws gebracht over The Witcher. De streamingdienst toonde ons nieuwe beelden van seizoen twee én bevestigde ook meteen de komst van seizoen drie.
Pak beeldmateriaal gelost
The Witcher keert eind dit jaar terug op Netflix. Met de naderende release besloot Netflix ons vanavond tijdens fanfestival Tudum te trakteren op een wervelwind aan nieuws over de serie. Laten we eens beginnen met wat nieuwe beelden van het tweede seizoen. De streamingdienst deelde een pak beeldmateriaal van het aankomende seizoen en kondigde ook nog een tweede animatiefilm aan, evenals een grappige kinder-/familieserie.
Unieke kijk achter de schermen
Vanaf 17 december is de reeks terug te zien op Netflix. Daarnaast nemen de makers ons ook nog mee voor een unieke kijk achter de schermen: