Netflix's grote hit Escape Room komt snel met spannend vervolg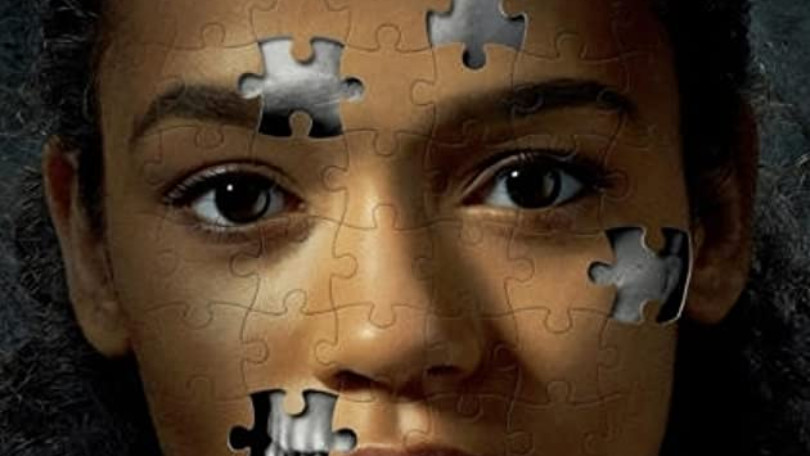 29 april 2021
Heeft u de spannende thriller Escape Room reeds gezien? Anders is deze wereldwijd veel bekeken film absoluut de moeite waard voor een avondje bibberen en beven. Een groep geselecteerde mensen wordt uitgenodigd voor een spannende Escape Room waarbij er een grote geldprijs te winnen valt. Wat ze niet weten is dat het eerder een survival of the fittest is, waarbij een aantal van hen het niet overleven.
Vervolg wordt een pak vroeger uitgebracht
Escape Room werd gedraaid met een relatief laag budget maar was desondanks een enorm succes. Snel werd dan ook beslist om een tweede film te draaien, die zou al vroeger zijn uitgekomen maar door de coronacrisis werd Escape Room 2 uitgesteld naar 2022. Nu zou de film reeds in de zomer van 2021 in de zalen in de VS verschijnen.
Productie van Sony Pictures
De productie is in handen van Sony Pictures, Bragi F. Schut de schrijver uit de eerste film is opnieuw van de partij, samen met producer Neal H. Moritz (Fast and Furious). Het is momenteel nog onduidelijk wanneer de film juist in de Belgische bioscoopzalen verschijnt (afhankelijk van de coronapandemie).