Opnames seizoen 2 van Fate: Winx Saga zijn eindelijk van start gegaan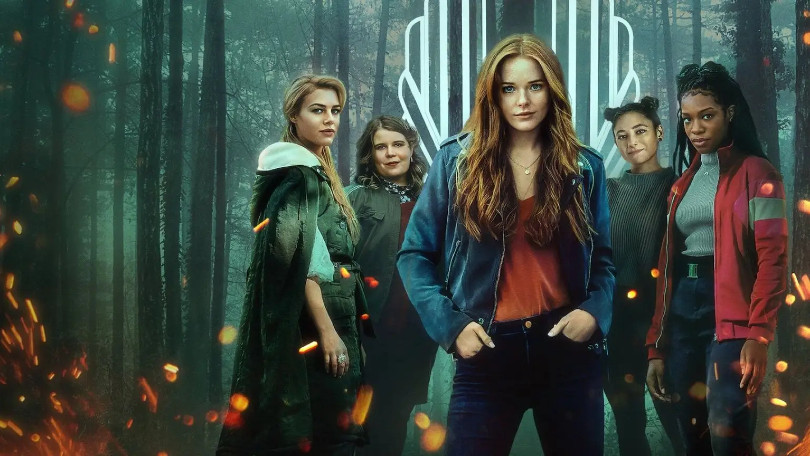 21 juli 2021
Op Netflix kun je al kijken naar het eerste seizoen van Fate: The Winx Saga, de live-actionversie van de animatieserie Winx Club. Eerder verscheen de spin-off World of Winx al op de streamingsdienst, maar voor de meeste kijkers zal er vooral bij de originele animatieserie uit 2004 een belletje gaan rinkelen. Er is nu ook een tweede seizoen onderweg.
Vijf jonge feeën staan centraal
'Fate: The Winx Saga' vertelt het coming-of-age-verhaal van vijf jonge feeën: Bloom, Stella, Terra, Musa en Aisha. De tieners leren hun krachten beheersen op het magische internaat Alfea. Ondertussen ligt er buiten de barrière gevaar op de loer dat hun hele bestaan bedreigt. Hieronder kan u nog eens de trailer zien:
Productie seizoen 2 van start
Een paar maanden geleden werd al bevestigd dat er zeker nog een tweede seizoen komt en die opnames zijn nu ook eindelijk van start gegaan. In het tweede seizoen zullen we zien hoe het de feeën verder zal vergaan en hoe Flora, Grey en Sebastian het zullen doen in de groep.