Outlander verrast andermaal met fantastisch nieuws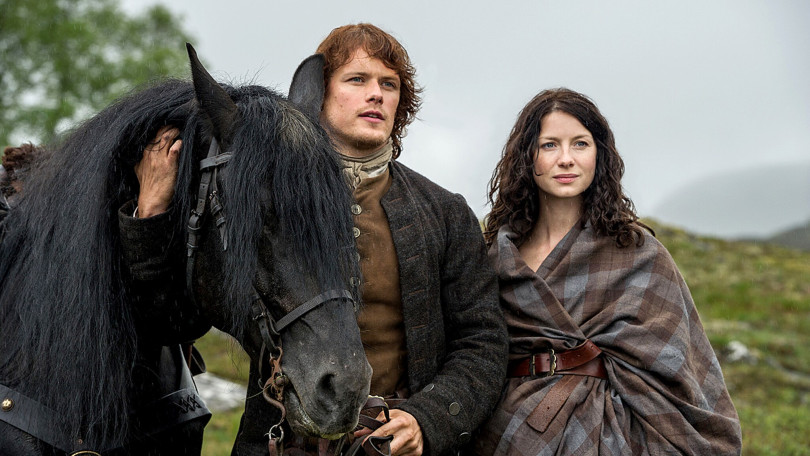 12 oktober 2021
Nadat u eerder deze week de teaser-trailer van Outlander kon zien, kwam er zopas opnieuw uitstekend nieuws naar buiten. Zowel de mogelijke releasedatum als nieuws over het komende seizoen werd bekendgemaakt.
'Begin 2022 release'
Bleeding Cool meldt dat tijdens het Outlander-panel van de New York Comic-Con onthuld is dat de serie officieel begin 2022 terugkeert met zijn zesde seizoen. Er staat sowieso ook nog een zevende jaargang gepland. De makers baseren zich op het boek A Breath of Snow and Ashes van Gabaldon.
Merkwaardige stenen cirkel
Outlander vertelt het verhaal van Claire Randall, die in 1945 samen met haar man Frank op tweede huwelijksreis gaat naar de Schotse hooglanden. Als Claire op een dag zonder Frank op pad gaat, hoort ze een merkwaardig geluid dat van de stenen cirkel komt. Als zij de steen in het midden aanraakt, maar ze een reis door de tijd en komt ze terecht in het Schotland van 1743. Daar ontmoet ze Jonathan Randall, de niet zo eerbare voorvader van haar echtgenoot, maar ook de jonge Jamie Fraser, met wie ze veel avonturen zal beleven.