Sex/Life onthult zijn grootste geheim: is de 'mannelijkheid' van Adam nu fake of niet?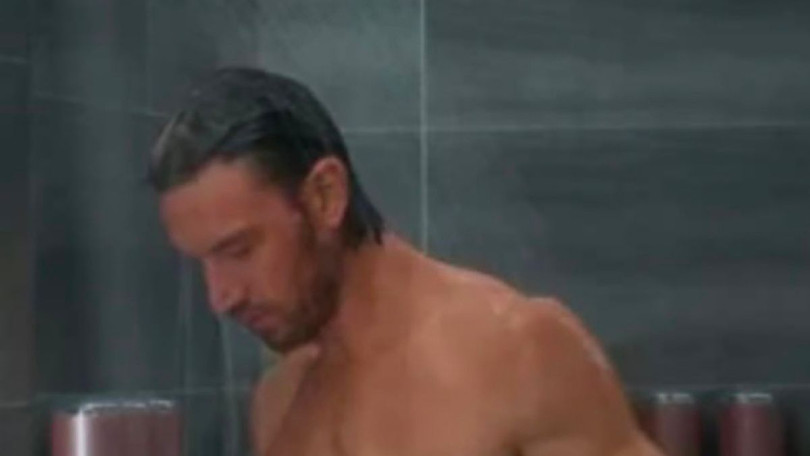 20 juli 2021
De serie Sex/Life zorgde al voor behoorlijk wat ophef via sociale media. In de reeks zien we hoe Billie Connelly van een wulpse, vrijgevochten vrouw verandert in een iets wat saaiere versie van zichzelf wanneer ze een gezin begint. Die vurige en passievolle vrouw komt echter helemaal terug tot leven wanneer ze Adam opnieuw tegen het lijf loopt, haar oude vlam en die toont in aflevering drie wel heel veel… mannelijke power.
Meest besproken 'lid' van het jaar
In de douchescène van aflevering drie zien we Adam (Brad in de serie) in vol ornaat, de grootte van zijn penis zorgde voor beroering wereldwijd. Was dit wel zijn echte penis (die wel heel groot leek) of was er sprake van trucage? Na lang wachten weten we nu eindelijk het antwoord. Hieronder kan u nog enkele hilarische reacties op de betreffende aflevering zien:
Maar helaas, dromen zijn bedrog
Hoewel eerder nog werd beweerd dat Adams penis echt is, blijkt het helaas toch te gaan om een prothese. Dat heeft iemand die meewerkte aan de serie laten weten aan Newsweek. Volgens de bron moest er flink wat hulp aan te pas komen om het gewenste resultaat te bereiken. Zelf wil de acteur nog steeds niets bevestigen of ontkennen: "Een man praat daar niet over", aldus de acteur.