The Blacklist toont eerste beelden van seizoen 9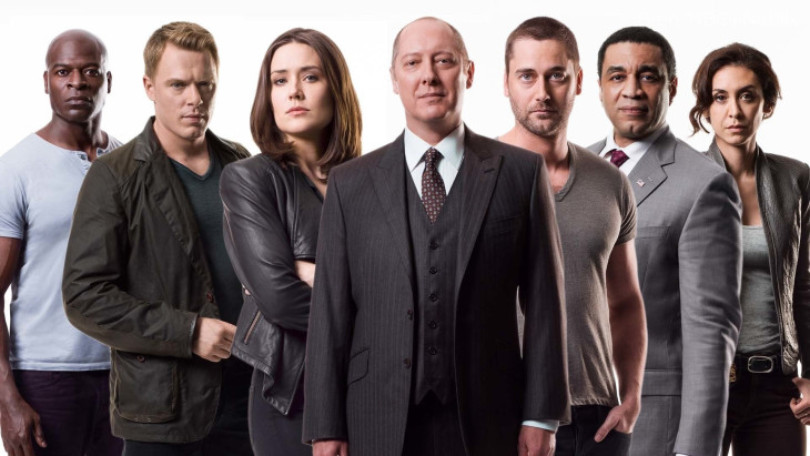 13 oktober 2021
Voorlopig staan er nog maar zeven seizoenen van The Blacklist op Netflix maar ondertussen is er in Amerika na een achtste ook al een negende seizoen in aantocht. Zopas werden hiervan de eerste beelden vrijgegeven (spoiler alert!).
Oorspronkelijke cast fel gewijzigd
Nadat Ryan Eggold (Tom Keen), de echtgenoot van Liz al vertrok, zullen we in seizoen 9 nog maar een paar acteurs uit de originele cast terug gaan zien. James Spader (Raymond 'Red' Reddington), Diego Klattenhof (Donald Ressler) en Harry Lennix (Harold Cooper) blijven de serie voorlopig trouw. Check hieronder de eerste beelden:
Voorjaar 2021
Het is momenteel nog niet helemaal zeker wanneer The Blacklist seizoen 8 op Netflix komt, vermoedelijk zal dit begin 2022 zijn. Wij houden u alvast op de hoogte.