Check dit geweldige nieuws over het komende seizoen van The Crown!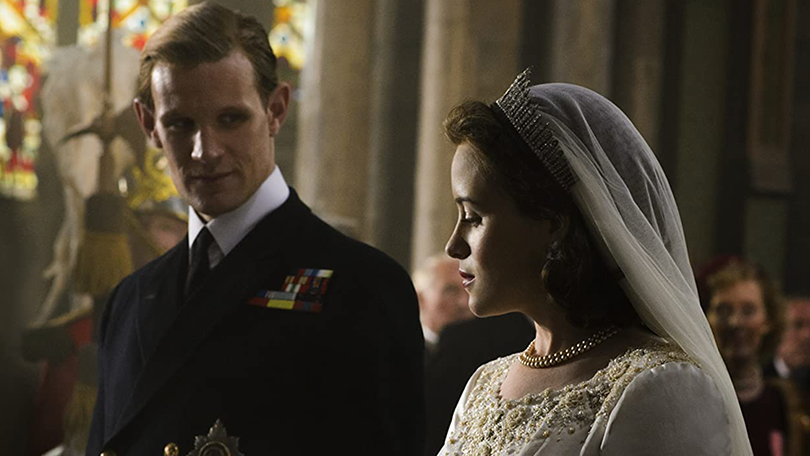 20 juni 2021
De Netflix serie The Crown nam ons de afgelopen jaren mee in de geschiedenis. Elk seizoen wordt een periode gevolgd uit het leven van Queen Elizabeth, die sinds 1952 koningin is. De serie is turbulent en kent heel wat fans.
Elk seizoen volgt 10 regeringsjaren
Deze serie besteedt elk seizoen aandacht aan tien regeringsjaren van de huidige koningin van Engeland. Dat klinkt misschien als een historische, langdradige serie. Maar niets is minder waar. De koningin is al sinds 1952 koningin. In haar lange regeringsperiode heeft ze veel heftige gebeurtenissen meegemaakt. Hieronder kan u een trailer zien:
Elk seizoen andere cast
De cast van de reeks wisselt elk seizoen en zopas werd naar buiten gebracht dat de opnames van het vijfde seizoen van start zijn gegaan. Er is momenteel nog niet zoveel bekend over de nieuwe cast, de nieuwe reeks zal vermoedelijk pas in 2022 op Netflix verschijnen.