The Queen kondigt in speciale video het nieuwe seizoen van The Crown aan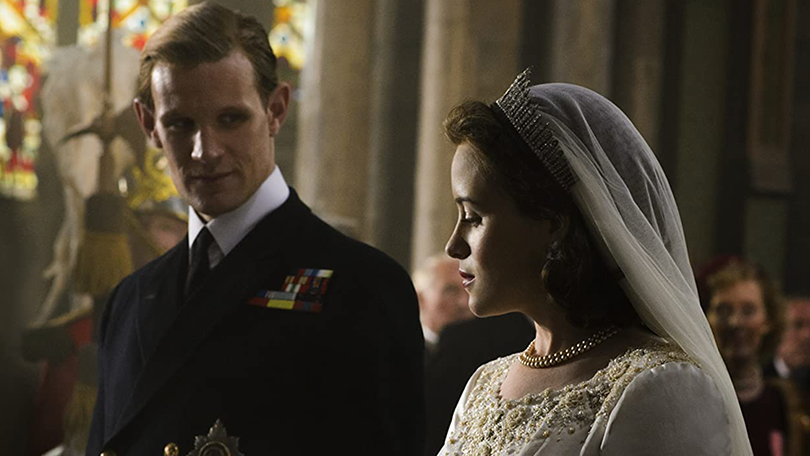 26 september 2021
Seizoen vijf van The Crown komt er pas volgend jaar aan. De precieze releasedatum werd zopas door Netflix bekendgemaakt tijdens het online fanfestival TUDUM. De reeks over het Britse koningshuis doet het traditiegetrouw met een bijna volledig nieuwe cast.
Met Prins Charles en Lady Diana
Seizoen 5 speelt zich af in de jaren negentig waarin Elizabeth het zwaar te verduren krijgt. Maar liefst drie koninklijke huwelijken stranden in dat decennium waaronder natuurlijk dat van Charles en Diana. In een speech refereerde de koningin aan 1992 als een annus horribilis (een vreselijk jaar). The Queen zelf deelde nu de releasedatum mee:
Dodelijk ongeluk pas in seizoen 6
Seizoen vijf komt er dus pas in november 2022 aan. Waarschijnlijk loopt The crown 5 tot het einde van Major's premierschap in 1997. Maker Peter Morgan liet al eerder weten dat hij het dodelijke ongeluk van prinses Diana in augustus 1997 tot seizoen 6 wil bewaren.