Veelbelovende Japanse animatieserie maakt zijn intrede op Netflix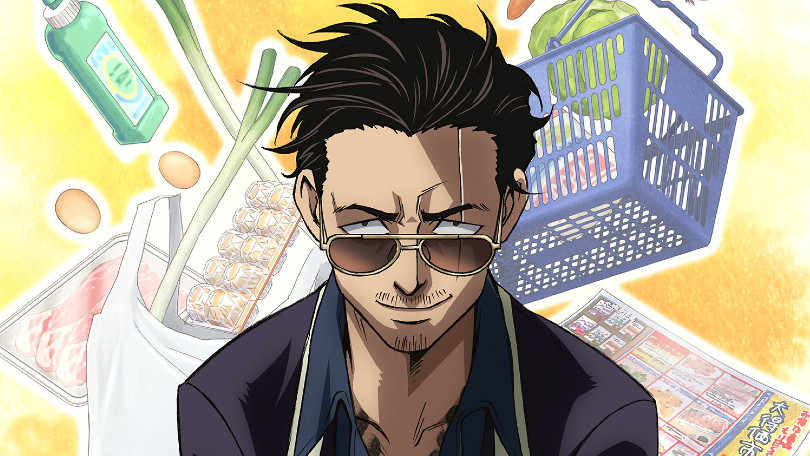 8 april 2021
De Japanse actiekomedie The Way of The Househusband is vanaf vandaag te zien op Netflix. De animatieserie gaat over een gepensioneerde gangster die zich nu bekommerd om het huishouden, met enkele doldwaze gevolgen.
Voormalig bendeleider gaat met pensioen
The Way of the Househusband gaat over een voormalig bendeleider die vroegtijdig met pensioen is. De ex-yakuza baas De Onsterfelijke Draak is nog steeds beroemd en berucht in de onderwereld, maar is nog enkel bezig met het huishouden. Kleding repareren, de was doen en de dagelijkse boodschappen, zij het dan wel in de stijl van zijn vroegere carrière.
Gebaseerd op stripreeks
De serie is gebaseerd op een stripboekenreeks en telt slechts vijf afleveringen van een dik kwartier. Je kan het dus probleemloos in één keer bingewatchen. Netflix maakte de reeks in samenwerking met het Japanse Nippon TV. De show is geproduceerd door animatiestudio J.C.Staff en geregiseerd door Chiaki Kon. Susumu Yamakawa schreef het script.