Werkt Netflix aan een animatieserie rond 'The Matrix'?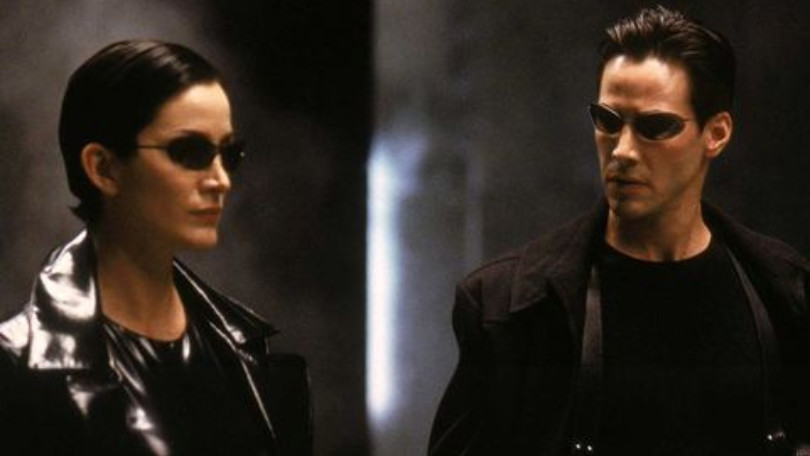 6 april 2021
Na onder meer Pacific Rim en aankondigingen van series gebaseerd op Tomb Raider, Kong: Skull Island en Terminator, zou Netflix volgens geruchten nu ook kijken naar de mogelijkheid van een animatieserie gebaseerd op de kaskraker The Matrix. Netflix wil sowieso de komende tijd nog veel meer 'eigen content' aanbieden.
The Animatrix als voorbeeld
Daniel Richtman, een autoriteit op het vlak van scoops, geeft aan dat Netflix poogt een akkoord te sluiten met Warner Bros. Volgens Richtman zou het de bedoeling zijn om een animatieserie te maken die doet denken aan The Animatrix. Hieronder ziet u nog eens de trailer van deze kortfilms uit 2003.
Warner Bros heeft ook eigen streamingdienst
Netflix zou deze serie graag maken maar het is nog hoogst onzeker dat dit ook gaat gebeuren. Met HBO Max heeft Warner Bros immers ook een eigen streamingdienst en het is dan ook hoogst onzeker dat het een serie aan een concurrent zou 'gunnen'.