Familie-fans zijn overtuigd: "Benny zal hem vanavond ontdekken"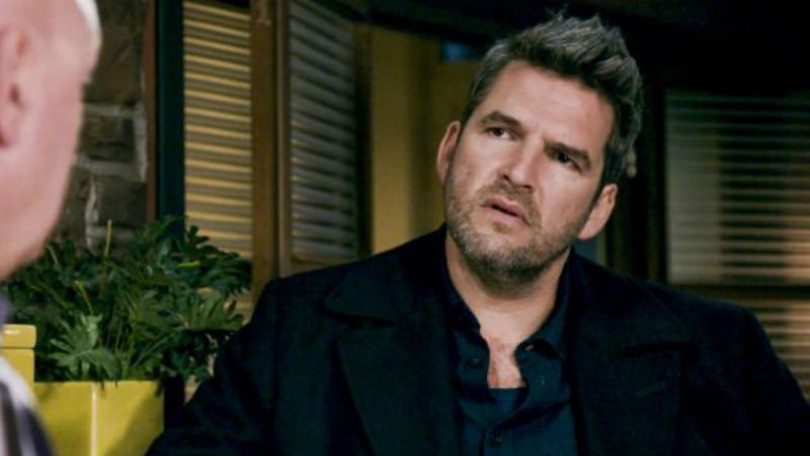 14 oktober 2021
De vele kijkers van Familie bleven gisteren met een serieus ei achter. Benny ging naar het huis van vader Alfons en leek daar geconfronteerd te worden met een indringer. Vanavond zullen we vermoedelijk weten hoe het gaat aflopen.
Keert slechterik terug?
Het is momenteel nog onduidelijk wie hij ontdekt heeft in het huis maar veel fans speculeren er op los en enkele van hen zijn er zelfs vrij zeker van: "Simon zal eindelijk zijn comeback maken". De kleinzoon van Jan verdween spoorloos na het gevecht met Jonas maar de verwachting is dat de makers nog wel iets met hem in petto hebben.
Of is het andere oude bekende?
Of is het gewoon Alfons die in een verdwaasde bui terug naar daar is gegaan? "Aan zijn gezicht te zien is het iemand die hij kent", denken de fans op Facebook. "Hij keek erg verrast. Mogelijk komen we het vanavond te weten in de dagelijkse aflevering van de langst lopende soap in Vlaanderen.