Daarin zijn de Verhulstjes duidelijk: "Ik ga niks forceren bij Viktor"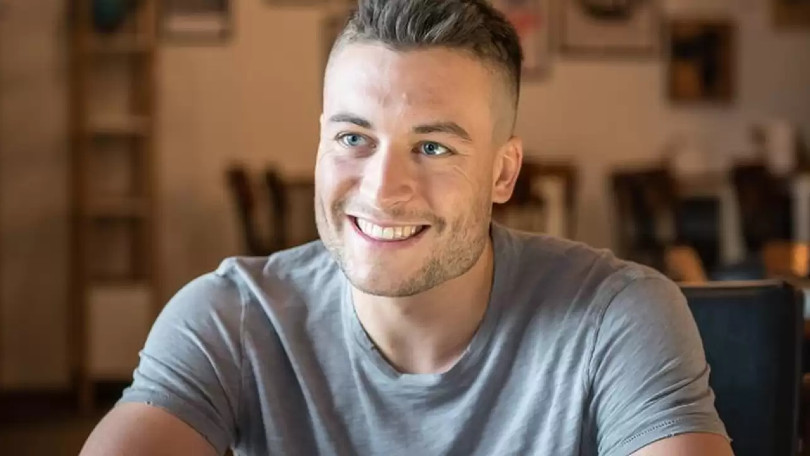 11 oktober 2021
Eerder vandaag kwam het uitstekende nieuws dat de Verhulstjes ook nog een derde seizoen krijgt op Play 4. De reeks is enorm populair en de familie Verhulst wordt dan ook druk besproken op sociale media.
'Professionele activiteiten staan meer centraal'
In een interview met HLN blikt Gert Verhulst alvast uitgebreid vooruit naar het komende seizoen. "De makers gaan ons wat meer afzonderlijk volgen bij onze professionele activiteiten." Of dat ook wil zeggen dat de vriendin van zoon Viktor meer in beeld komt? "Graag, want het is een heel lief meisje maar ik laat die keuze volledig bij Viktor zelf, ik ga niks forceren."
Grappige conversaties
De grappige conversaties tussen zoon en vader is alvast één van de succesfactoren van de Verhulstjes. Benieuwd of deze in het komende seizoen ook weer aan bod zullen komen.