Loki op Disney+ wordt 'gekke reis vol verrassingen'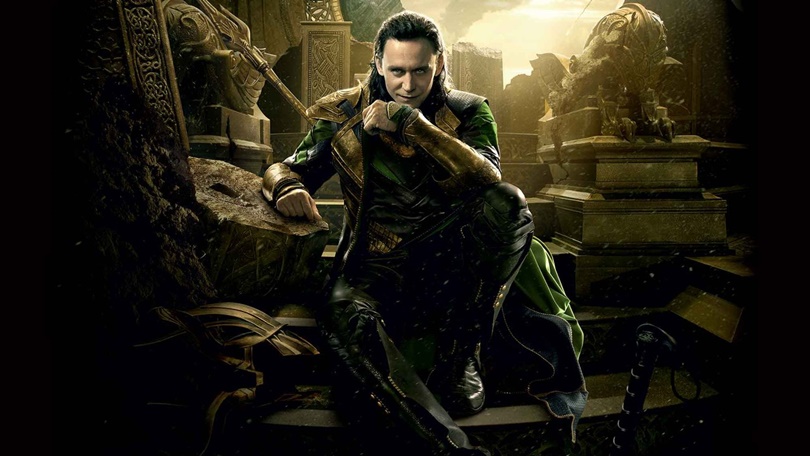 8 maart 2021
WandaVision is afgelopen en The Falcon and the Winter Soldier staat voor de deur op Disney+. Daarna is het al weer tijd voor de serie Loki, die op 11 juni 2021 in première gaat op de streamingdienst. En dat belooft wat te worden!
Er is nog niet zo heel veel bekend over het plot van Loki, maar we weten al wél dat de stiefbroer van Thor een samenwerking aangaat met de Time Variance Authority om het 'multiversum' te beschermen. Verschillende planeten, realiteiten en tijden zullen de revue passeren.
'Loki wordt een gekke reis!'
Brad Parker, VFX Supervisor bij Marvel, licht een tipje van de sluier: "Ik kan bijna niets zeggen. Maar ik kan je wel beloven dat het een gekke reis wordt. Dat het een project is dat echt anders wordt dan je nu zou verwachten. Het wordt echt zo ontzettend leuk!"
Hij gaat verder: "Het stond altijd al op mijn wenslijst om aan een Marvel-project te werken en Loki is echt geweldig. Het is zó cool, en er zijn echt buitengewone dingen die gebeuren, elke aflevering weer. Ik kan er niet op wachten om het aan mensen te laten zien. Het was hard werken, maar we doen ons best om er het best mogelijke van te maken en ik geloof dat de fans echt blij zullen zijn als ze het zien."
Loki wordt dus op 11 juni gereleaset, maar eerst is het, zoals gezegd, de beurt aan de Falcon en de Winter Soldier! Deze twee superhelden zijn vanaf 19 maart aanstaande al te zien op Disney+.