Wat kunnen we verwachten van The Falcon and the Winter Soldier?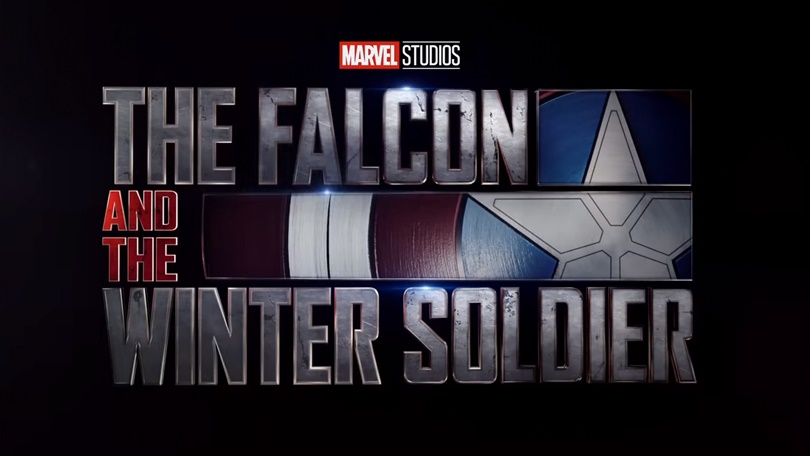 2 maart 2021
De laatste aflevering van WandaVision staat al weer voor de deur, maar niet veel later gaat The Falcon and the Winter Soldier in première op Disney+. Wat kunnen we daarvan verwachten? Wil je een kort antwoord? Iets anders!
WandaVision is natuurlijk behoorlijk uniek: aanvankelijk leken we van doen te hebben met een soort sitcom, maar na een paar afleveringen kreeg het plot steeds meer vorm en Wanda Maximoff (Elizabeth Olsen) en Vision (Paul Bettany) stevenen nu af op een epische finale. The Falcon and the Winter Soldier zal vermoedelijk anders in elkaar steken: minder mysterie en van meet af aan karakteristieke Marvel-actie.
Actie, actie en nog eens actie
Een paar dagen geleden kwam Marvel met een nieuw televisiespotje om The Falcon and the Winter Soldier te promoten, en dat laat niets aan de verbeelding over. We zien Anthony Mackie (Falcon) en Sebastian Stan (Bucky Barnes, Winter Soldier) rennen, vliegen en vechten terwijl de kogels ze om de oren vliegen, met allerlei explosies in de achtergrond. De makers kiezen voor de show, die op 19 maart debuteert op Disney+, dus voor de veilige weg: de geijkte paden worden bewandeld. Het plot is simpel: de Falcon en de Winter Soldier moeten alle remmen losgooien om een sinister plannetje van slechterik Helmut Zemo (Daniel Brühl) onschadelijk te maken.
The Falcon and the Winter Soldier liep vertraging op
Aanvankelijk was het de bedoeling dat The Falcon and the Winter Soldier de eerste Marvel-serie zou zijn die op Disney+ zou verschijnen, maar het coronavirus gooide roet in het eten. De productie liep vertraging op, maar in oktober 2020 konden de opnames tóch afgerond worden. Op 19 maart komt de eerste aflevering van de serie online op de streamingdienst en seizoen 1 schotelt ons er in totaal zes voor, die allemaal ongeveer een uur zullen duren.