Marvel lost opnieuw sprankelende nieuwe trailer van Shang-Chi and The Legend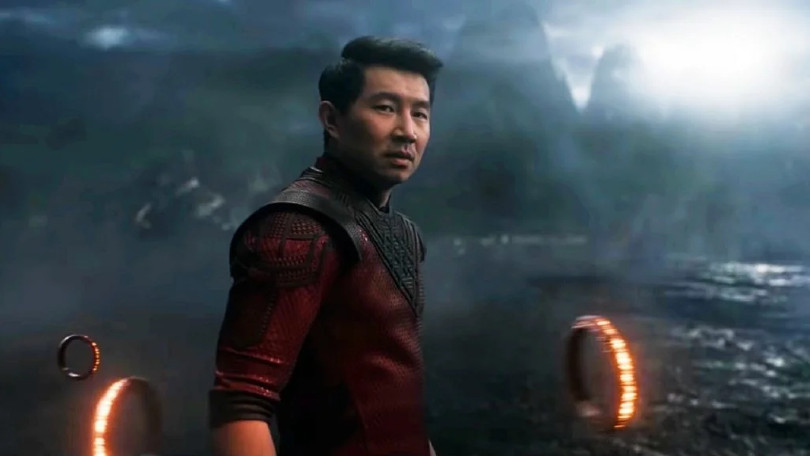 23 augustus 2021
Marvel Studios' Shang-Chi and The Legend of The Ten Rings komt er nu echt bijna aan. De 25ste Marvel film zal binnen ongeveer een week zijn release kennen in de bioscopen.
Marvel verrast met nieuwe trailer
Wat verrassend heeft Marvel zopas een nieuwe trailer gedeeld. Daarin zitten heel wat gekende beelden maar ook een pak nieuwigheden. We krijgen vooral beelden van de epische actie die we te zien krijgen en van de mythische beesten die een rol krijgen in de film. Hieronder kan u de trailer bekijken:
Vanaf september in de bioscopen
Shang-Chi and the Legend of the Ten Rings is de 25e Marvel-film, maar de Ten Rings doken al op in de eerste film. De nieuwe prent is vanaf 1 september te zien in de bioscopen.