Nieuwe Disney-reeks Assembled geeft unieke inkijk in de wereld van Marvel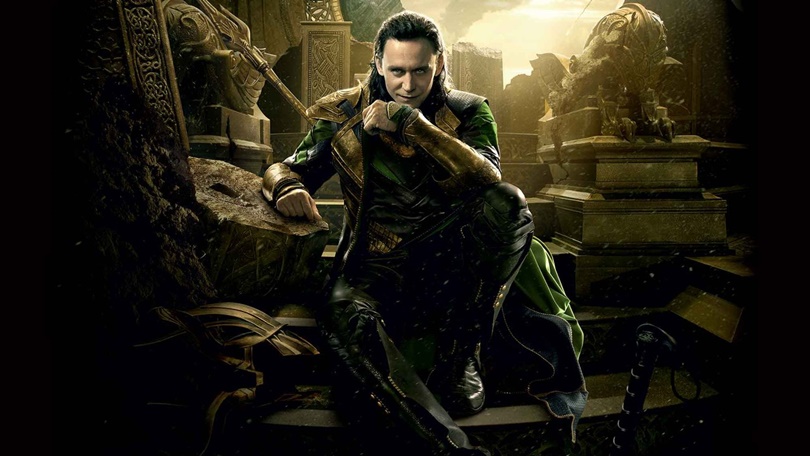 22 juli 2021
Marvel brengt opnieuw een nieuwe reeks naar het streaming platform met ASSEMBLED. In Marvel Studios: Assembled gaat Marvel een unieke inkijk geven in producties zoals Loki, Black Widow en Hawkeye.
Reeks specials rond speciale producties
ASSEMBLED is een reeks specials in documentairestijl op Disney+ waarin de totstandkoming van Marvel Studios' nieuwe series en films gevolgd worden. Neem een kijkje achter de schermen van WandaVision, The Falcon and The Winter Soldier en Loki via exclusieve setbeelden. Hieronder kan u de trailer zien, beginnen doet Disney met Loki:
Verhaal van Loki speelt zich af in alternatieve tijdlijn
De serie heeft een wat bijzondere plaats in de chronologische tijdlijn. Het verhaal speelt zich namelijk af binnen één van de alternatieve tijdlijnen uit Avengers: Endgame, één waar Loki ervandoor kan gaan met de fel begeerde Tessaract.