People Just Do Nothing volgt populair illegaal radiostation op Disney+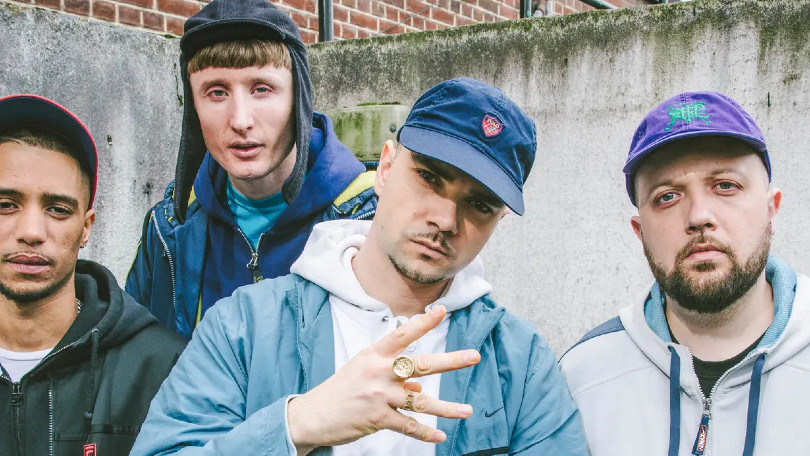 25 augustus 2021
Vanaf vandaag zijn alle vijf seizoenen te bekijken van de populaire Britse reeks People Just Do Nothing. De BAFTA-winnende mockumentary volgt een stel vrienden die samen een piratenzender runnen.
Illegale piratenzender als opzet
De populaire show gaat over een aantal veel te zelfverzekerde vrienden die een piratenzender genaamd Kurupt FM runnen en zeker weten dat ze met hun muziek de wereld gaan veroveren. Hieronder kan u de trailer bekijken van de film die binnenkort uitkomt:
Fictieve documentaire
In dit genre – een fictieve documentaire waarin de personages zich bewust zijn van de aanwezigheid van camera's – staan vaak mensen centraal die enorm in zichzelf geloven, hoewel de omstandigheden daar meestal geen aanleiding toe geven (denk aan David Brent in The Office of Leslie Knope in Parks and Recreation). Omdat personages in een mockumentary reflecteren op hun eigen handelen krijgt hun grootheidswaan vaak iets aandoenlijks. Vanaf vandaag kan u alvast de avonturen van de vrienden bekijken op Disney+.