Sequel van Disney-film Jungle Cruise is in de maak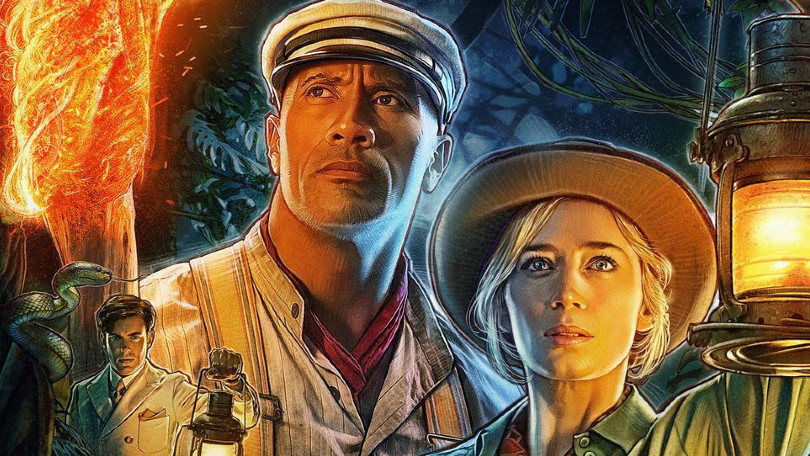 30 augustus 2021
Er komt een vervolgfilm op Jungle Cruise. De nieuwe Disney-film kwam een dikke maand geleden in de bioscoopzalen en op vrijdag 12 november ook gratis naar het streaming plaform. De prent had één van de hoogste opbrengsten tot nu toe in 2021.
Met dezelfde cast?
Variety bevestigde nu zopas dat er sowieso een vervolgfilm komt op de film met onder meer Dwayne Johnson. The Rock en Emily Blunt zouden sowieso opnieuw te zien zijn als rivierbootkapitein Frank Wolff en onderzoekster Lily Houghton.
Ook de crew zou terugkeren
Jaume Collet-Serra zou eveneens terugkeren als regisseur. Het is momenteel nog onbekend wanneer de film in productie zal gaan, de verwachting is ergens in 2022 en een mogelijke release zal vermoedelijk voor 2023 of 2024 zijn.