Spider-Man heeft nu al dit geniale record te pakken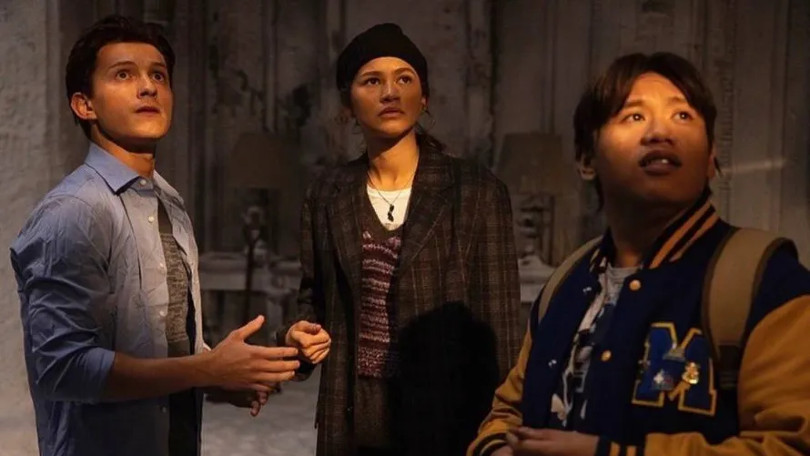 26 augustus 2021
Het was lang wachten voor de fans maar eergisteren kwam eindelijk de trailer uit van de nieuwe film Spider-Man: No Way Home. Het was een eerste teaser-trailer voor de film die hoogstwaarschijnlijk één van de komende maanden naar de bioscopen komt.
Trailer lekte al vroegtijdig uit
De trailer kwam eigenlijk wat te vroeg uit. Door een lek circuleerden de beelden al enige tijd online, Marvel deed er vervolgens alles aan om die video's offline te laten halen en dat lukte nog aardig. Na de officiële 'release' werd de trailer al massaal veel bekeken:
Ook Benedict Cumberbatch doet mee
Benedict Cumberbatch speelt in de aankomende film de rol van Doctor Strange, een personage dat goed bekend is met de multiverse. Hij gaat de mentor-rol invullen voor de altijd nog wat bleue en naïeve Spidey. Die plek is leeg sinds de dood van Iron Man. Daarnaast levert dat een handig bruggetje op naar zijn sequel Doctor Strange in the Multiverse of Madness, die voor 25 maart 2022 op de rol staat. De nieuwe Spider Man staat in België gepland op 15 december 2021 en zal vermoedelijk dan ook echt in de bioscopen verschijnen.