Turner & Hooch neemt ons mee achter de schermen voor 'internationale honden dag'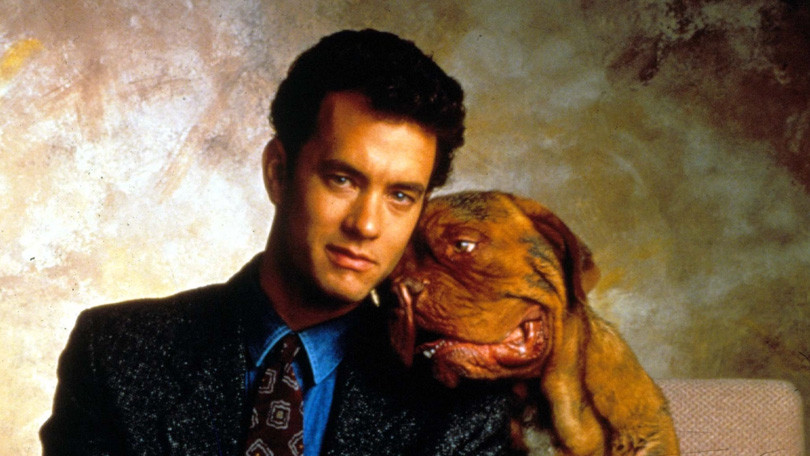 27 augustus 2021
De nieuwe Disney+ reeks Turner & Hooch is vanaf 21 juli reeds te zien bij Disney+. In de tv-versie van Turner & Hooch zijn het Josh Peck en een andere Beasley the Dog die Scott Turner Jr. en Hooch spelen.
US Marshal erft onhandelbare hond
In deze nieuwe reeks erft U.S. Marshal Scott Turner een weerbarstige hond genaamd Hooch die mogelijk de partner wordt die hij nodig heeft. Samen met de rest van de familie ontdekken ze dat de dood van Scotts vader misschien niet toevallig was. Naar aanleiding van de internationale dag van de hond toont Disney+ nu een kijkje achter de schermen:
Vervolg op film met Tom Hanks
Deze komische politieserie is een vervolg op de gelijknamige speelfilm met Tom Hanks uit 1989. Turner & Hooch werd bedacht door Matt Nix, bekend van Burn Notice en The Gifted.