Disney+ hit Diary Of A Future President komt met tweede seizoen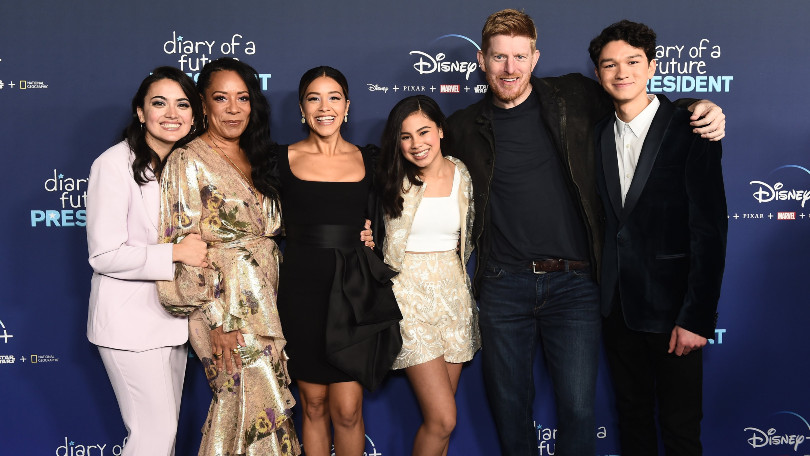 5 augustus 2021
Binnen enkele weken komt het tweede seizoen van de hilarische reeks Diary Of A Future President naar Disney+. De serie begint op het moment dat Elena Cañero-Reed als president wordt aangewezen, compleet met Aisha Tyler als stafchef. Als geschenk ontvangt Elena haar oude dagboek, waarin ze als tiener heeft geschreven.
Cubaanse meisje beleeft American Dream
In deze serie volg je de 12-jarige Elena, een Cubaans Amerikaans meisje. Dankzij Elena's dagboek worden we meegenomen door al haar ups en downs in haar middelbareschooltijd. Elena's familie speelt ook een grote rol: ze woont samen met haar ondeugende broer en lieve moeder. Je komt erachter welke weg zij heeft moeten afleggen om haar goals te bereiken én of ze president van de Verenigde Staten wordt, want dat is haar biggest dream.
Evenveel afleveringen als seizoen 1
Het nieuwe seizoen van deze feelgood serie komt op 18 augustus richting het streaming platform. Seizoen 2 zal net zoals de eerste jaargang tien afleveringen tellen en is meteen volledig te zien.