Liam Neeson heeft slecht nieuws voor de fans van 'Obi-Wan Kenobi'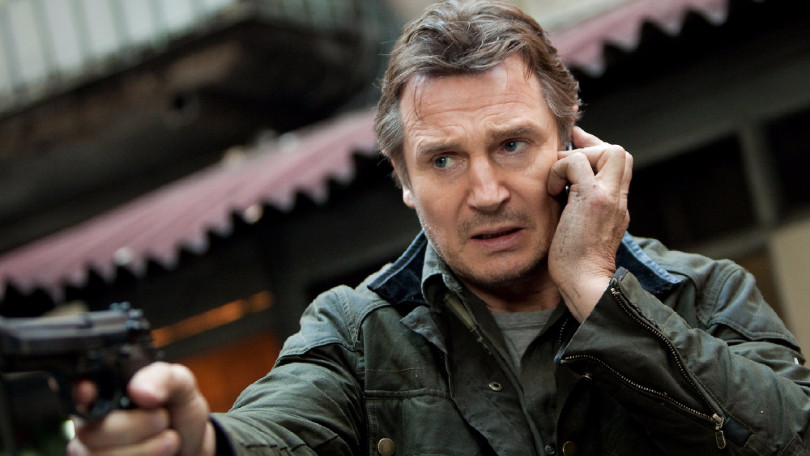 11 juni 2021
Met Obi Wan Kenobi is een spin-off van Star Wars in de maak. De serie wordt geregisseerd door Deborah Chow (The Mandalorian). Het verhaal volgt de Jedi Master Obi-Wan Kenobi, acht jaar na de gebeurtenissen uit Star Wars: Episode III: Revenge of the Sith. De serie is de eerste adaptatie met een originele Star Wars-acteur in de hoofdrol.
Neeson maakt einde aan geruchten
Neeson speelde eerder een rol in de Star Wars films en lang ging het gerucht dat hij ook zou opduiken in de nieuwe serie. De acteur van onder meer Taken maakte nu in de talkshow van Jimmy Kimmel een einde aan die geruchten. "Ze hebben het geld niet om mij te betalen", gaf Neeson gekscherend aan. Of hij daar mee de waarheid spreekt, daar twijfelde Kimmel nog aan. Het fragment kan u hieronder zien:
Reeks is nog in productie voor Disney+
De reeks is nog steeds in productie en het is nog niet helemaal duidelijk wanneer ze naar het streaming platform komt. Ewan McGregor werd gecast voor één van de hoofdrollen alvast. De serie zou eigenlijk zes afleveringen moeten krijgen, waarvan er al twee geschreven waren. Nu zou dit teruggeschroefd zijn naar vier afleveringen.