Disney+ start met prequelserie van Beauty and the Beast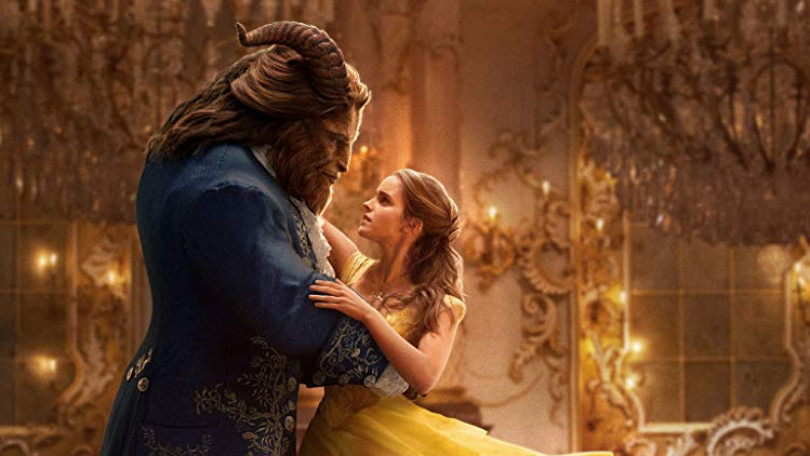 16 juni 2021
Disney maakte zopas bekend dat het van start gaat met een prequelserie van Beauty and the Beast. Het verhaal van de serie speelt zich af voor dat van de live-actionfilm Beauty and the Beast (2017), die werd gebaseerd op de gelijknamige animatieklassieker uit 1991. Acteurs Luke Evans en Josh Gad, die in de live-actionversie te zien waren als respectievelijk Gaston en LeFou (Louie), keren voor de serie terug in hun rol.
Met actrice Middleton
Actrice Briana Middleton, bekend van de film The Tender Bar, is aan de cast toegevoegd en zal de rol van Louie's stiefzus Tilly spelen. We volgen in de serie Gaston en LeFou als ze, door een verrassende ontdekking uit het verleden van Tilly, op een onverwachte reis gaan.
Plot van de film scoorde goed
In 2017 werd de laatste film van Beauty and the Beast uitgebracht en die scoorde prima. Alles draaide rond Belle, een mooie, jonge onafhankelijke vrouw die gevangen genomen werd door een beest in een kasteel. Ondanks een beangstigend gevoel van onzekerheid over wat haar te wachten staat raakt ze bevriend met het betoverde personeel in het kasteel. Ze leert verder te kijken dan de afschuwelijke buitenkant van het beest en ontdekt de vriendelijke ziel van een prins die binnen in hem schuilt.