Fans van Captain America likkebaarden al bij dit fantastische nieuws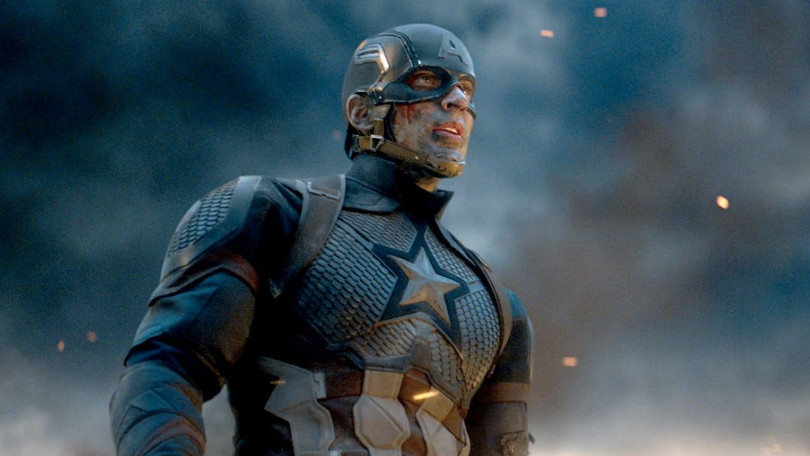 25 april 2021
Marvel-fans kennen Captain America ongetwijfeld als Steve Rogers, die gespeeld werd door Chris Evans. Hij was te zien in drie eigen films en in verschillende delen van 'The Avengers'. Maar in de laatste film uit de reeks, 'Avengers: Endgame' hangt hij zijn schild aan de haak.
'4de film is in de maak'
Volgens 'The Hollywood Reporter' wordt er ondertussen gewerkt aan een scenario voor een 4de film. Wie het schild dan uiteindelijk zal dragen is momenteel nog onbekend. In Falcon and the Winter Soldier wordt dit gedragen door Sam Wilson/The Falcon, die gespeeld wordt door Anthony Mackie. Het is nog onzeker of hij ook het hoofdpersonage zal zijn in de nieuwe film.
Nog weinig details bekend
Er zijn momenteel nog niet heel veel details bekend omtrent de nieuwe Captain America. Enkel de scenarist(en) kennen we al, Malcom Spellman en Dalan Musson zullen het scenario voor hun rekening nemen. Die eerste schreef ook Falcon and the Winter Soldier, mogelijk zien we dus wel enkele bekende namen terug.