Populaire films verdwijnen bij Disney+ vanwege racisme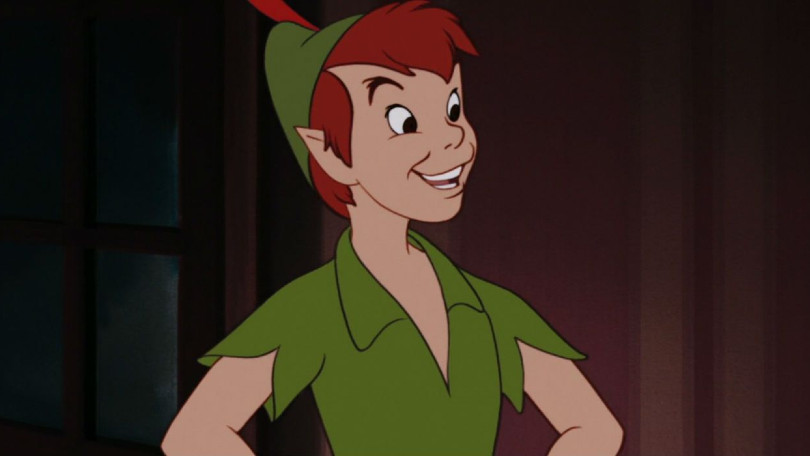 11 maart 2021
Het komt natuurlijk niet helemaal als een verrassing. Tegenwoordig komen er meerdere series en films uit het verleden onder vuur te liggen, vanwege de vaak wat racistische ondertoon die in sommige reeksen en films aanwezig is. Ook Disney+ neemt nu een aantal drastische beslissingen.
Populaire films verdwijnen uit kindersectie
Zo zullen onder meer Peter Pan, Dumbo, The Aristocats en Swiss Family Robinson niet meer te zien zijn in de kindersectie van het platform. Een tijd geleden had Disney al het idee om voor bepaalde films de tekst te laten zien: 'This film may contain outdated cultural depictions'. Sommige mensen vonden dit echter nog niet goed genoeg. Als gevolg kwam er een langere tekst, eveneens vooraf de film, die niet overgeslagen kon worden. Dit is de volgende waarschuwing: 'negative depictions and/or mistreatment of people or cultures/ These stereotypes were wrong then and are wrong now'.
Verwijzing naar Afrikaanse slaven en Oost-Aziatische volkeren
The Aristocats wordt bijvoorbeeld verwijderd vanwege een kat die afgeschilderd is als een racistische karikatuur van de Oost-Aziatische volkeren. En in de film Dumbo verwijzen de kraaien naar Afrikanen die tot slaaf werden gemaakt. Ook in de muziek zijn er verwijzingen die een racistische ondertoon hebben.
Mogelijk worden er in de toekomst nog meer series en films onder de loep genomen. Het is nog onduidelijk of deze dan uit één bepaalde sectie worden verwijderd, of definitief van Disney+ zullen gehaald worden.