Viert ontslagen personage uit The Mandalorian binnenkort toch haar terugkeer?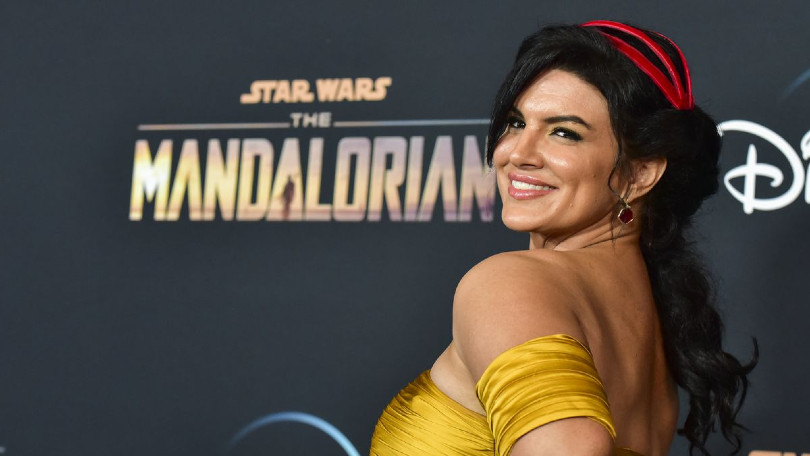 12 maart 2021
Actrice Gina Carano werd als personage Cara Dune onlangs ontslagen bij de televisieserie The Mandalorian, nadat ze een hele rits discutabele zaken op Twitter zette. Zo kwamen er wat racistische en mogelijk antisemitische uitspraken op te staan. De actrice neemt sowieso nooit een blad voor de mond en pakt regelmatig uit met enkele stevige uitspraken op Twitter.
CEO spreekt 'politieke motieven' tegen
Veel fans geven aan dat ze het recht heeft op 'vrije meningsuiting' en zijn het dus allesbehalve eens met de beslissing van Disney+. Het streaming platform zelf gaf via zijn CEO echter aan dat Carano niet omwille van haar politieke voorkeur ontslagen werd maar wel omdat ze indruist tegen 'bepaalde waarden' die het bedrijf uitdraagt.
Petitie met al meer dan 75.000 handtekeningen
Eén van de vele fans, Logan Norfleet, begon met een petitie om het ontslag terug te draaien en verzamelde ondertussen al 75.000 handtekeningen. Of dit betekent dat de beslissing nog zal herzien worden is voorlopig uiterst onzeker.